MV Lucky Seven to house the Big Daddy casino at the Mandovi River in Goa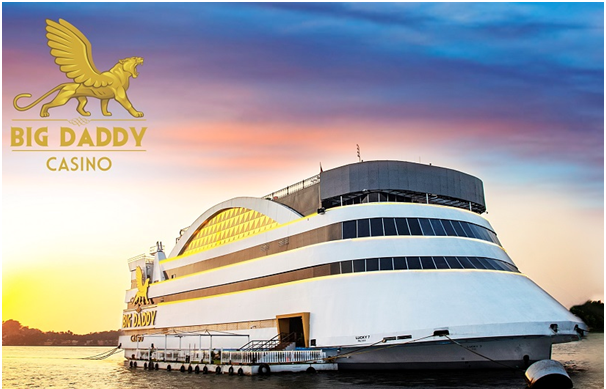 In latest news it was revealed that Big Daddy Casino has started it operations in India at the MV Lucky Seven at the Mandovi River in Goa. . This was announced by Haryana politician Gopal Kanda-backed GoldenGlobe Hotels Private Limited that it has commenced its operations in a new offshore vessel, MV Lucky Seven-which will house 110 tables in an area of around 50,000 square feet spread over three decks.
This casino was inaugurated by actor Sanjay Dutt  and hosted a 11 day extravaganza from 9th-19th May, 2019 at the casino to mark the opening of the new vessel. Other Indian Bollywood celebrities that were invited to this opening ceremony were Amisha Patel and Shamita Shetty who performed at the casino.
Big Daddy Casino to revolutionize gaming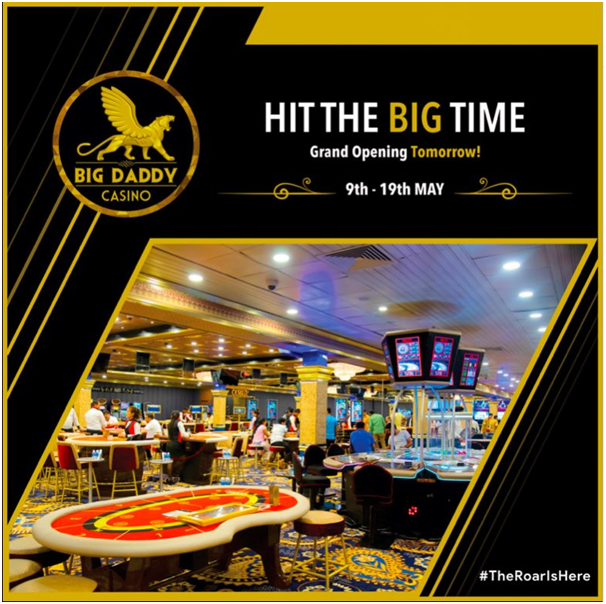 According to Narinder Punj, Chief Visionary Officer and Mentor of Big Daddy casino, "Big Daddy Casino is all set to revolutionize  the gaming industry and redefine the rules of offshore gaming. The casino promises to enthrall with the best of world class gaming experience, equipped with gaming equipments at par with Las Vegas & Macau not available anywhere in Asia.  He also  firmly believes that Big Daddy Casino will immensely contribute to the growth of tourism of Goa and look forward to working towards the  goal of establishing Goa into a Global offshore Gaming and Entertainment destination. According to reports, the Big Daddy has moved to a specially commissioned 72-meter-long and 24-meter-wide Panamanian vessel that is comparable, if not better than what Deltin Royale has to offer. Offering all the national and internationally played games such as Indian flush to games such as American Roulette, Blackjack, etc. and various variants of poker are all available for avid gamers.
Golden Globe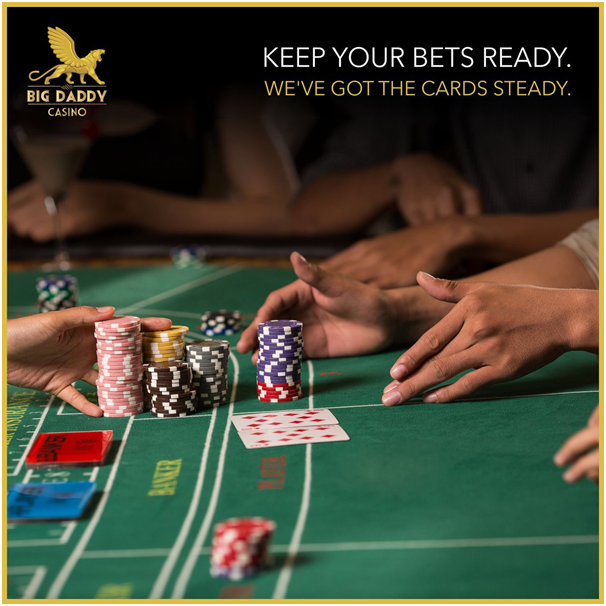 Golden Globe is one of the six companies having a license to operate an offshore casino in Goa. The company had ceased operations for the past few years due to financial issues, but restarted operations last year after paying around Rs. 46 crore as arrears and penalties to the state government, pursuant to a High Court order.
The company at the time however could not start operations in the MV Lucky Seven vessel after the ship ran aground in the Miramar beach in July 2017. Golden Globe had to temporarily lease the smaller Maharaja casino vessel from Subhash Chandra-backed Essel Group to restart their operations. The company was operating its offshore casino from the Maharaja ship from early 2018 until it got permission to get its larger Lucky Seven vessel into the Mandovi river last month.
Day 1 of the #GrandOpening of Big Daddy was full of roaring energy, Big wins, excitement and glamour. If you missed visiting us on Day1 here's a glimpse of the epic start to this spectacular Grand opening event ? Treat this as trailer on how the next 10 days are going to unfold. pic.twitter.com/eH74rQVbMn

— Big Daddy (@bigdaddygoa) May 10, 2019