Altletics Esports a New Digital Gaming Online Site for Indians Launched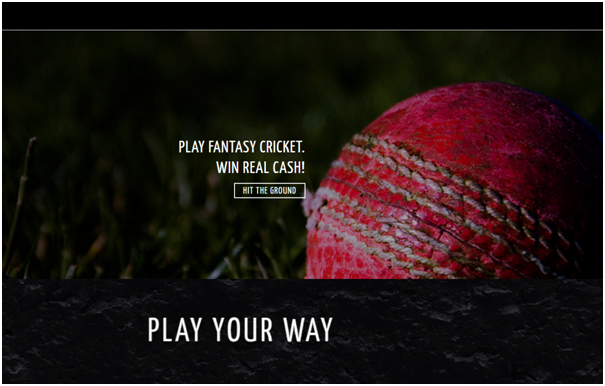 A new gaming portal for Indians have been started by Nikhil Kalro, a former cricket journalist with ESPNcricinfo. This new digital gaming and sports content company is called Altletics Esports Private Limited, the name being derived from the word 'Alternative Athletics ahead of the ICC Cricket World Cup 2019
According to Kalro, Altletics is seeking to encourage more participation from users who prefer to play the free version of the game. The company is also trying to focus on having leagues with smaller number of contest entries (contests with entry sizes of 2, 3 and 5) with much smaller entry fees compared to other fantasy sports portal.
How can you play games on Altletics?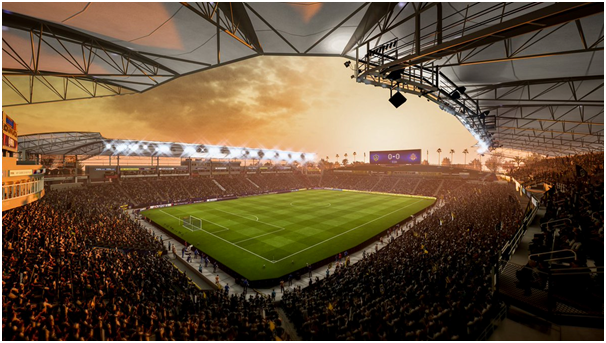 It is very simple to play at this new gaming website.
All you need is to pick any of your gaming device, be it mobile, desktop, or laptop.
Visit https://www.altletics.com/ with your device.
Now on the right hand upper corner of the site homepage click on join, and fill up a short form to register. You can also sign up via Facebook.
Join free or cash contests and play to win money.
Altletics will provide a cash bonus for all users based on the value of contests entered. For every INR 10000 worth of contests entered, they provide a cash bonus worth INR 100.
Select your match and choose an upcoming game.
Create your team and for this use your skill to create your fantasy team. You need to select 11 players from each match, or slate of matches. You have to choose your team by picking at least one wicket keeper, two batsmen, one all rounder and two bowlers.
You can choose a maximum of seven players from a single team. You need to select two captains, who will fetch you double points, from your team. You can make unlimited changes to your team till the deadline is reached. After that, you cannot make any change for that particular match, or slate of matches.
For each match, or slate of matches, a leaderboard that updates frequently will keep you updated with your team rank.
The live scores are updated every few minutes, so make sure you track your progress in real time. Points are not updated before the start of the match.
You can track your progress using leaderboard. Also the site automatically credit the winnings of a user into the account, after they have verified the scores.
After a match is completed, it will review the scores they have received. During this period, the status of the game shall be "In review". This process usually happens within a few hours.
Note that if you reside in Assam, Odisha, Sikkim, Nagaland or Telangana, you are not allowed to participate in paid contests. Fantasy sports is considered a game of skill in that success depends predominantly upon the superior knowledge, training, attention, experience and adroitness of the player. All paid contests offered by Altletics are games of skill as success depends on knowledge, judgement and attention of users to win a contest(s).
Deposits and Withdrawals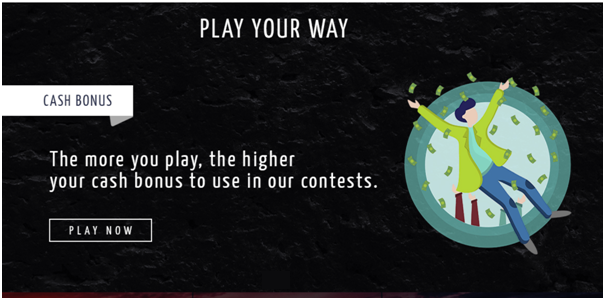 Your account will have three sections:
Deposited: The amount of your deposits. Cannot be withdrawn.
Winnings: Your total winnings from contests entered.
Cash bonus: Your free bonus for contests entered.
You can check your account balance at any point by accessing your profile page. Subdivisions of each category are also provided.
When you join a public contest, the balance shall be debited first from the "Cash bonus" account, followed by the "Deposited" account. Any remaining entry fees to be paid will then be debited from the "Winnings" account of your account.
For private contests, the balance shall first be debited from the "Deposited" account, followed by the "Winnings" account.
You can make a deposit by all major credit/debit cards other than American Express.
You may request for a withdrawal if you have a minimum balance of INR 200 in your "Winnings" account. The maximum withdrawal per transaction is INR 2,00,000. The withdrawn amount shall be deposited in your verified bank account within five working days.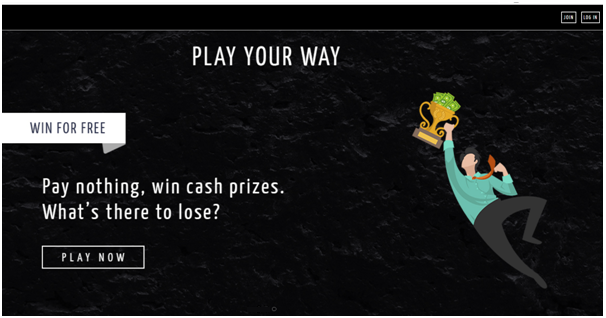 From the date of credit, you need to withdraw your balance to your bank account within 335 days. If this isn't completed, the site shall initiate an automatic transfer to your bank account provided your bank details have been verified. If your bank details aren't verified in this period, they shall forfeit your balance.
You will have to pay tax on your winnings and the TDS rate prescribed by the Government of India with respect to any prize money amount that is in excess of Rs. 10,000/- is 31.2% of the total prize money amount.
The bootstrapped company currently offers only cricket fantasy games on its web-based portal, but it plans to come out with the iOS and Android versions of its mobile app soon, with contests of other sports also likely to be added.
Altletics has also announced that it will be also foraying in the esports space soon. Besides fantasy sports, the company also operates a sports content and news website called Broken Cricket.
Directors of Altletics Esports Private Limited are Nikhil Mahesh Kalro and Mahesh Kalro and its registered address is No. 2-A, Landmark Apartments, 59/1, 17th Cross, 6th Main, Malleshwaram, BANGALORE Bangalore KA 560055
We have just launched our fantasy vertical, @altlfantasy, ahead of the 2019 cricket World Cup.

We are already working on an esports-related product. We'll be back soon with a gaming update.

— Altletics Esports (@altlesports) May 17, 2019