There's a Vegas Strip in Nepal- Play slots and table games of your choice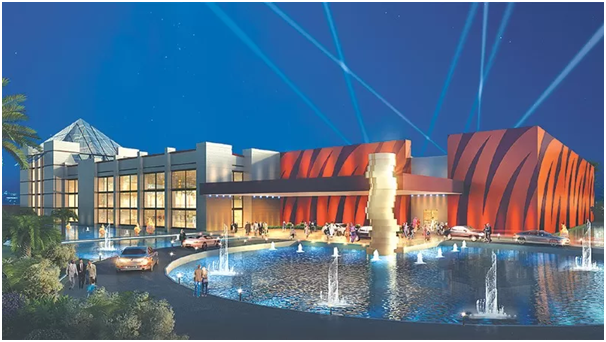 Just cross the UP border and within few miles you will reach the Vegas Strip for fantastic games in Nepal. It is located in the Bhairahawa or now also known as Siddharthanagar , just a few kilometres from the Indo-Nepal border. Here many punters from India, even the Bollywood stars come here to stake lakhs of rupees on table games of Blackjack and Roulette as well as on slot machines. Besides regular player gaming floor, there's a VIP area or Private area on the main casino floor where beautiful hostesses will seduce you to go all in and even spend up to a crore in one night.
This mini Vegas also has a bar to enjoy local made 8848 Vodka or the finest Old Durbar blended scotch. Also the bar has giant TV screens where you can watch Champions League football or any other game of your choice.
Tiger Palace Resortand-  South Asia's Biggest Casino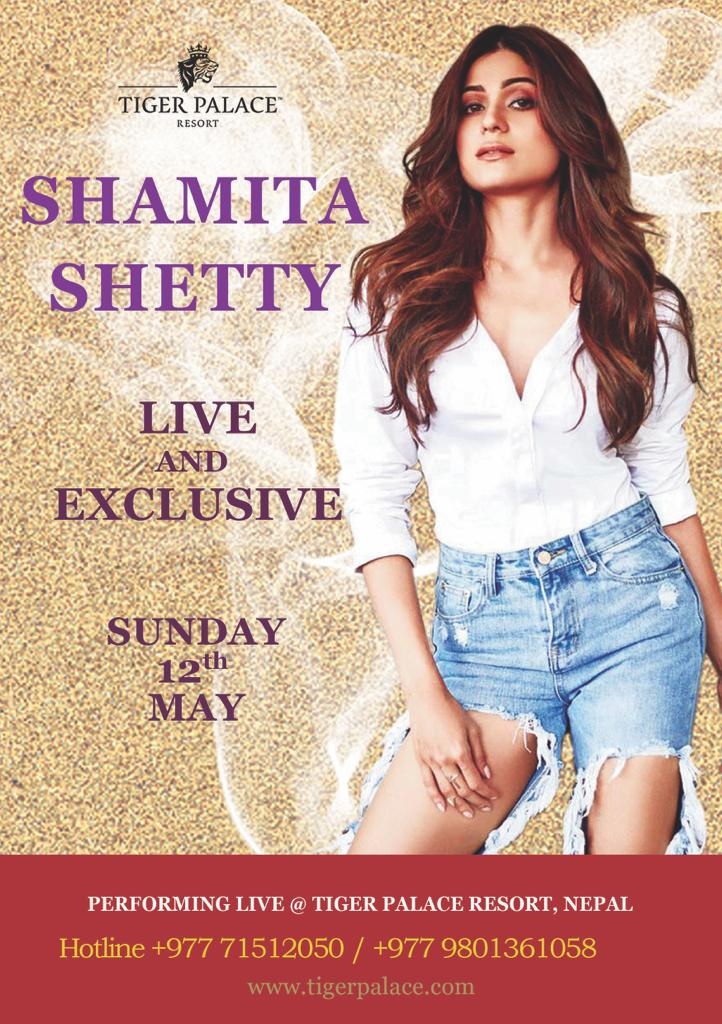 This casino in  Bhairahawa, can be accessed on National Highway 29 into the Mountain Kingdom. About 12 km from the Indo-Nepal border point, this casino is known as Tiger Palace Resortand has become the biggest casino run by a little-known, Hong Kong-based and Australia-listed casino operator Silver Heritage Group.
Nepal's first border casino, it caters to the catchment areas of Delhi-National Capital Region, Bihar, Uttar Pradesh and West Bengal and has 100-plus luxury rooms and two villas.  Lots of punters from the above said Indian states throng here to enjoy.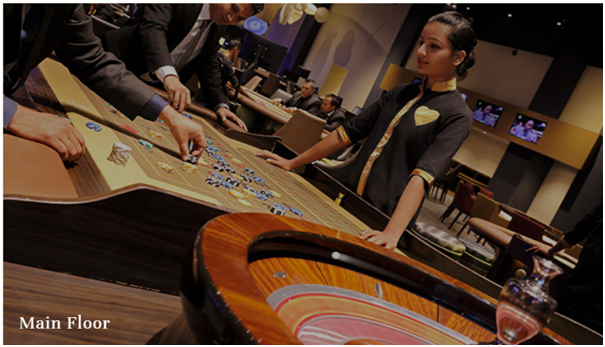 There are over 50 gaming tables featuring classics like blackjack and three-card poker plus Indian favourites flush or teen patti, the resort has become the favourite gateway for gents from the two Indian states. Such is the demand that the company, which operates casinos around Asia, is planning a similar outpost in Jhapa, Bihar.
The company, in a recent regulatory filing, said the feedback from the VIP gaming rooms in Tiger Palace has been overwhelmingly positive and that it continues to see good traction. While Indians flock to the property, Chinese players dominate its Kathmandu hotspot. While it does not give exact annual revenue figures, information provided in March 2019 showed it was approaching 300 million Nepali rupees ($2.69 million).
Happiness is now more than just for an hour! Happy Hour is now for 3 hours!!!
Join us for #HappyHours at #CabanaAvenue at @TigerPalace1 – from 4:00 to 7:00 pm every day!
Buy 2 & get 1 complimentary drink (applicable only in Domestic Liquors)!
Call at +977-7151-2000#tgif #nepal pic.twitter.com/wVUby8nDMr

— Tiger Palace Resort, Bhairahawa, Lumbini, Nepal (@TigerPalace1) May 10, 2019
With the ongoing rise in the number of affluent Indians, Nepal which is sandwiched between superpowers India and China, with a population of just 29 million is increasingly being touted as the next Asian casino capital. That draws parallels with Macau's rapid ascent to the summit, propelled by gambling-obsessed affluent Chinese.
Note that only Nepali currency is accepted at the casino or Indian INR rupees of denominations 50, 100, and 200. Though there are other several casinos in Nepal but not as popular and glamourous as Tiger Resort. News reports predict that this casino or Mini Vegas will certainly boost tourism in Nepal and bring revenue to it. (with Inputs from India Times Newspaper)
You can visit this casino at Tilottama – 17, Rupandehi, Bhairahawa, Nepal., Siddharthanagar, Nepal. Also call at Phone +977 71-512000 to book your stay.