Sports Betting and Gaming India to bring iGaming in the country in February 2018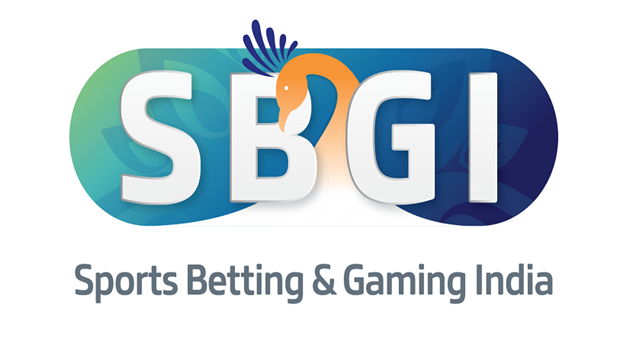 The Sports Betting & Gaming India Conference (SBGI), is scheduled to take place on the 27th& 28th February 2018 at Goa Marriott Resort & Spa, India. According to a report by the Economic Times, India will have a whopping 310-million online gamers by 2021. The sport and gaming events in India are a great source of entertainment for the population, bringing with it even greater potential for investment.
With a population of well over a billion people, one of the world's largest youth populations, higher disposable incomes, the constant introduction of new gaming genres, and the increasing number of smart phone and tablet users, the scene is set for India to become a leading market in the gambling and gaming sector.
But gambling in India is heavily restricted and decidedly unclear except for selective categories including lotteries and horse racing. India's illegal sports betting market is thriving and much of that gambling money is directed towards cricket. The current regulation climate is beset by heavy restrictions on gambling and sports betting in India, with the governing legislation embedded in the Indian Contract Act prohibiting all agreements based on wager or chance as void.
Currently, the CII (Confederation of Indian Industry) values the Indian Gaming Industry at USD 890 million, with an estimated annual growth rate of 14.3 percent and mobile gaming holding 71 percent of the share.
The Sports Betting & Gaming India Conference (SBGI), scheduled to take place on the 27th & 28th February 2018 at Goa Marriott Resort & Spa, India, will dive straight into the impact and opportunities that comes with clear and well-defined legalised gambling.
Forward-thinking presentations will probe optimised gambling and gaming case examples, licensing opportunities, responsible gambling and the thorough protection of the population, actionable steps to achieve business, operating, and investment objectives, and the socio-economic and financial benefits of legalised gambling.
According to Yudi Soetjiptadi,Managing Director at Eventus International, it is not often that an early entry opportunity comes along for the highly competitive and increasingly saturated gambling and gaming market. India presents one of those rare opportunities, and SBGI will be received as a constructive initiative presenting an opportunity to both the Indian government and regulator and the gambling and gaming industry.
Note that Eventus-International is in an unique position to host India's first betting and gaming event. Eventus International is a highly professional, independent and global event producing company that specialises in gaming conferences and exhibitions; across Asia and Africa, attended by hundreds of senior delegates from the private and public sector.
The event takes place just the Indian government displays a full willingness to consider and clarify gambling legislation, rendering the timing of the SBGI opportunity even more fortuitous to all attendees, including but not limited to operators, suppliers, and investors.
As to be expected in regions where gambling is strictly curtailed by local government, there is no shortage of illicit activity also taking place across the region. The Doha-based International Centre for Sports Security values India's illegal sports betting market at USD150bn annually.  Regulation in India will clearly seek to push all that activity to within the regulate model, and add those activity totals to market volume.
The iGaming world is spreading to more and more developing economies whom have been relatively cut off from global economic prosperity or exchange until now. Operators looking into Indian market can support a true iGaming social transformation in the region. In February in Goa, SGBI will empower attendees to learn how and get started.
The Sports Betting & Gaming India Conference (SBGI), is officially Media Partnered by Asian News Channel India Pvt. Ltd. / News Age Pvt. Ltd. / News Global e-TV Networks Pvt. Ltd. and World News 24×7 Pvt. Ltd and a special discount of 15% is offered to attend the event if you subscribe to these new channels.