Sports Betting and Gaming India Believe that Future of Gambling in India will grow in coming years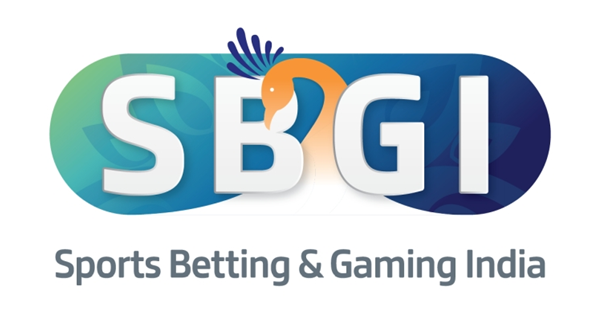 Like each year in 2018 Sports Betting and Gaming India (SBGI), conference took place in India at Goa. This event was organized by Eventus International and took place on February 27-28, 2018 in Goa, hosting more than 200 attendees.
The purpose of the conference was to discuss the future of gambling in India; as of now, the industry is heavily restricted but SBGI experts believe it's important to plan for future changes as the international gaming industry continues to grow.
The final panel discussion of the conference focused on the growth potential and restrictions for casinos and the scope for new players entering the Indian market.
The following speakers and experts were the main center of dicusssion on gaming and gambling in India:
Aahna Mehrotra – Sports & Gaming Law
Albert Climent – Director, Bluesea Gaming
Catherine Chauvin – PMU (International Development)
Gowree Gokhale – Partner, Nishith Desai Associates
Jay Sayta – Founder, Glaws.in
Kit Szybala – Director of Research and Analysis, Global Market Advisors
Manoj Jain – VP, Deltin Group
Ranjana Adhikari – Co-head Media Entertainment & Gaming Practice, Nishith Desai Associates
Susan O'Leary – CEO, Alderney eGambling Limited
Thierry Pujol – Director of Sports Integrity, Française des jeux (FDJ)
Tom Waterhouse – CEO, William Hill Australia
Vaibhav Gaggar – Managing Partner, Gaggar & Associates
Vidushpat Singhania – Managing Partner, Krida Legal

On the very first day Tim Shepherd, co-founder of Silver Heritage Group, opened up the conference by discussing the growth of the global gaming industry, the growing demand from India's middle class, and how casino operators can capitalize on the international trend.
There were also three panel discussions on gambling & betting in sports legalization in India, casinos in India, and the future of lotteries in India. Panelists included industry experts like William Howie (Betradar), Susan O'Leary (Alderney eGambling), Geaspar Byrne (Lottoland Solutions), Jay Sayta (GLAws), Kit Szybala (Global Market Advisors), and more.
The day ended on a high note with a poker tournament at Deltin Royale, during which attendees had the chance to kick back and relax and also network with industry professionals.
On the second day SBGI kicked off with a presentation from Christina Thakor-Rankin of 1710 Gaming, during which she discussed the key growth markets and opportunities in India. There were also four panel discussions that focused on fantasy sports, mobile gaming, poker & rummy, and horse racing and e-sports in India. One of the speakers at SBGI, Jay Sayta, commented on the event as well as on his hopes for the future and remarked that the event was a well organised one and saw participation from gaming companies across the world. The tremendous response received by the event indicates that global companies are very much interested in the Indian market and are tracking developments here very closely. In the years to come, he hoped SBGI will become the flagship event for the gaming industry in India.
Eventus International
Eventus International is a professional and independent global events producing company that specialises in gaming conferences and exhibitions across Asia and Africa. Their events are attended by hundreds of senior delegates from the private and public sector. For more information on Eventus International, kindly visit www.eventus-international.com