How to find a blacklisted casino online?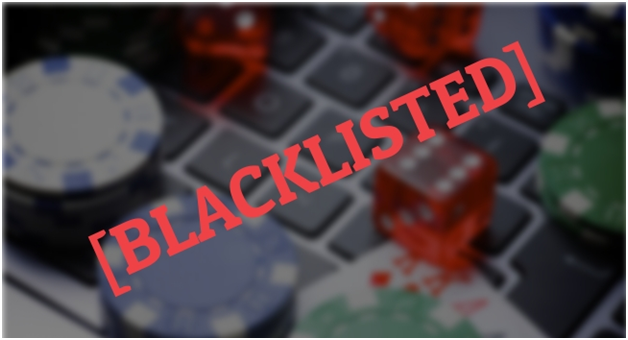 There are online casinos that are fraud or blacklisted casinos on the web. These online casinos are not legit to play and are a scam. Indian players should be beware of such online casinos. But how to find a blacklisted casino online is the worry for many players.  
This is a grave matter of concern because you have to share your personal and banking details at online casinos to play slots and other casino games with real cash. You'll also deposit your own hard-earned rupees here to play real money games. If the casino is rogue or blacklisted then you might lose all your money or get involved in some spam.
So you need to check about the online casino and find if it is a legit casino or a blacklisted casino
How to find a blacklisted casino online?
To find a blacklisted casino online first you need to search its online presence and go to its website.
Find whether they mention or give information about their licenses or not. Find where they are registered and where they operate.
Casino licenses are big stamps of approval, which means that if a casino isn't stating information about which license they are using, something is off.
Operators are able to open and run casinos from poorly regulated locations, making them able to take advantage of you. So avoid them at all cost.
Also, you can reach out to their customer support and ask them about their licensing.
Always read the terms and conditions page of the casino where you will also get to know when the online casino with payout your wins and other conditions attached to your deposits and withdrawals as well as the playing of the casino games.
Contact the online casino customer support will also let you know how the staff team operates, which hour of the day or night they help and how much time they take to solve your queries.
The legit online casino offers 24/7 help support with email, live chat or phone number and are quick to response.
Remember the online casinos that try to hide who owns the brand might try to hide more than just their identity. This is a big red flag.
Reading casino reviews is another way to find about blacklisted online casinos in India. Many gaming sites offer true information and latest reviews of the online casinos in India and will you will find much information about the online casinos this way.
Getting actual proof from other players who have visited and played at the site is also a good way to spot a blacklisted casino. Sites such as Trustpilot, Google ratings, Quora, and even Glassdoor can expose casinos that don't keep what they promise.
What's more, you can even trust and believe your intuition regarding legit and blacklisted online casinos in India.
When you visit any online casino its looks, homepage information, and other pages on the web of that casino speak a lot about the gaminess of that casino. Websites that look outdated have poor resolution, or very long loading times should be avoided. All of the things mentioned suggests that the site might not only have security flaws but that it's not going to be able to give you good gaming experience.
Click here to find casinos online in India that are legit to play
What will happen if you choose to play at a Blacklisted online casino in India?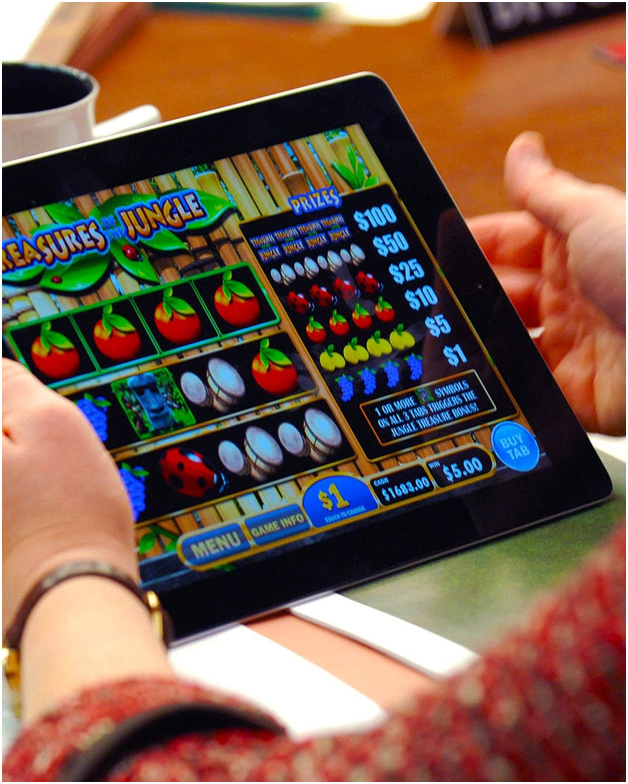 Signing up and playing at a blacklisted or rogue casino will make you risk much more than just getting a bad player experience at the tables. The truth is, a bad casino can destroy your experience completely, as well as make you lose money in the process. Not to mention that you're putting sensitive information, as well as your health, at great risk.
The blacklisted casinos online don't payout your wins on time or never payout at all. You've played, you've won, and you're requesting a withdrawal. All of a sudden, the casino starts delaying things.
Not answering your emails, taking awfully long to process your cashout, or even stating you can't cash out for some reason are few things that blacklisted casinos online will speak about.
Customer support at Blacklisted casinos online will take a long time to answer. Generally, long response times or even inexperienced or wrong answers that won't help are other signs of bad support.
State-of-the-art firewalls, SSL encryption, and secure servers aren't cheap, but they are essential for a secure site. Small, odd-looking Blacklisted sites will cut corners, and they might just do so by gambling with the security of your personal and financial details. Also Blacklisted online casinos will have fewer games to play.
Thus Fraud, Identity theft, and hacking aren't signs of a good gambling experience!
What to do if you land up playing at a Blacklisted casino online?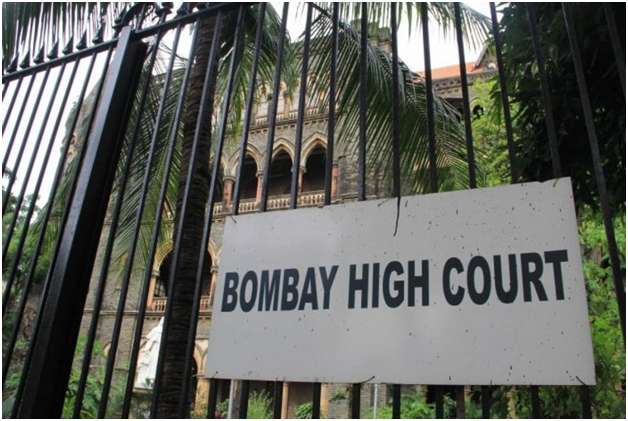 If by ignorance or mistake you have landed up playing at a Blacklisted casino online or if you end up at a dead-end with the operator, you might want to file a complaint to resolve it.
Remember that in India there is no way you can deal with this online fraud. As the casinos are offshore casinos or located outside Indian you cannot do much about it. If the online casino is located and licensed in India then you can approach it with legal courts or cybercell in India.
More often than not, casinos with bad or no licenses will have stayed clear from any third-party companies working with these topics.
Meaning that you'll be one person fighting a whole company, should you have to. On the other side of the spectrum are legitimate casinos. These are online gambling operators who know what they are doing, and who put you, their player, first.
Finally, note that online casinos that are registered with the Malta (MGA) and Curacao licenses are legit to play in India. These online casinos are trustworthy casinos offering great games and also payout on time. Both licenses require license-holders to adhere to stringent requirements for security, responsible gambling, and fairness.
Another very good sign that an online casino is legitimate is if they are involved in sponsorships. Sports teams, competitions, and other companies have a reputation of their own. They only allow legitimate and serious companies to sponsor them.
Like LeoVegas sponsors Leicester Tigers while 10CRIC casino has sponsored the CPL.
Just as entities have a reputation, so do people, celebrities in this case. Getting a celebrity to promote your brand is a sure sign of legitimacy. For example, Jeetwin has Sunny Leone, LeoVegas makes use of world-famous actor Dolph Lundgren, and Betway uses esports legend Baiano among others.
Also, account verification is actually a sign of a legitimate casino. Casinos have to verify their players to ensure no fraud is being made on their site. This includes requesting documents from those playing to confirm their identity. This is why a responsible and trustworthy casino will make sure that you play in a healthy manner. They'll offer responsible gambling tools and options to unsubscribe from promotional communication. Legit casinos are running proper businesses and therefore will showcase their profile on social media platforms as well and at various gambling directories for transparent auditing and reviews.