Sunny Leone is now brand ambassador for 11 Wickets Fantasy Sports site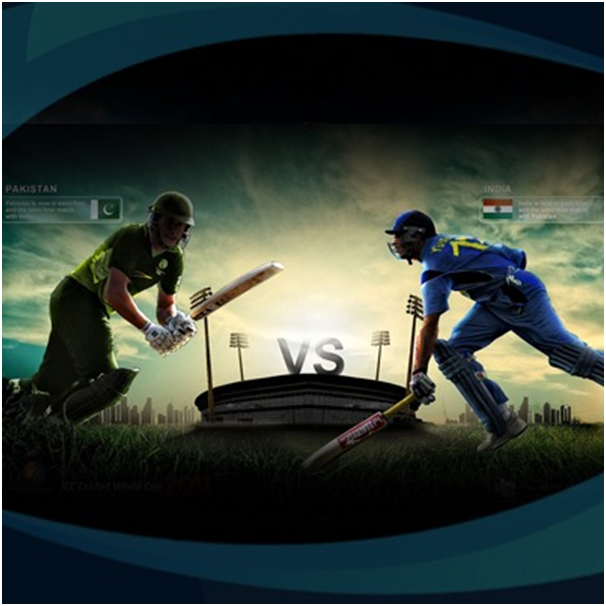 11 Wickets is a new fantasy sports website which  has announced that it has engaged popular Bollywood actress and model Sunny Leone as their brand ambassador. As part of the deal, Leone will be promote the fantasy gaming platform on social media as well as other online and offline channels.
Speaking on the development, Navneet Makharia, CEO of Ability Games Pvt. Ltd. the company that runs 11wickets and poker website PokerLion said, ""We aim to make 11Wickets an iconic and groundbreaking brand, a champion of fantasy sports, and I am so happy that Sunny Leone is being part of this family now. There is a cultural shift happening, which 11Wickets celebrates, where sports knowledge is recognized, and I am so proud of getting Sunny as our product's brand ambassador, as we know her childhood link with sports in particular hockey."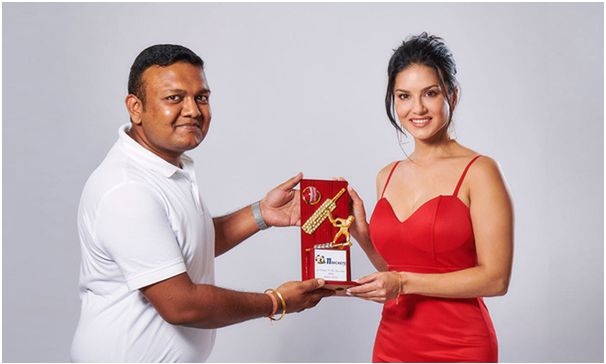 Confirming her association with 11Wickets, Leone in a statement said, "I am really glad to be a part of 11wickets.com! I have been learning online cricket for a while now. 11wickets's name is synonymous with online cricket in India – it was an immediate yes from my side. It's amazing to see the growing passion for cricket and I would love to be a part of this journey."
Apart from 11Wickets, Leone has in the past been associated with poker website PokerBaazi. Other fantasy websites such as Dream11, LeagueAdda and StarPick have engaged cricketers such as MS Dhoni, Chris Gayle, VVS Laxman, Rohit Sharma, Jonty Rhodes and Harbhajan Singh to endorse their products.
About 11 Wickets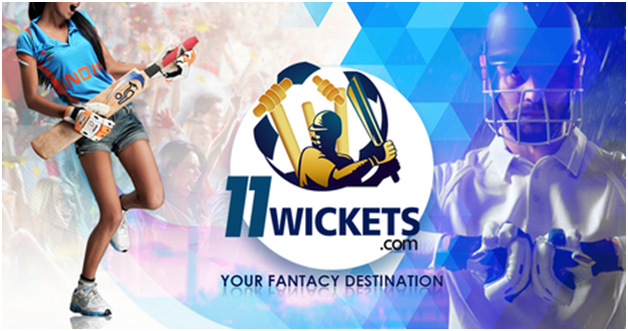 11Wickets is India`s fastest growing fantasy sports website, developed for sports fans, in particular for the cricket & football fans of India where you can do some awesome sports betting and win cash prizes. Founded in 2018, 11Wickets' mission is to offer fun and be India's most trusted fantasy sports platform. 11Wickets is owned and operated by Ability Games Pvt. Ltd. 11Wickets is constantly improving the quality of the offerings and the range of services, which has resulted in 11Wickets evolving into a well-known brand in a short time-span.
How to play at 11 Wickets?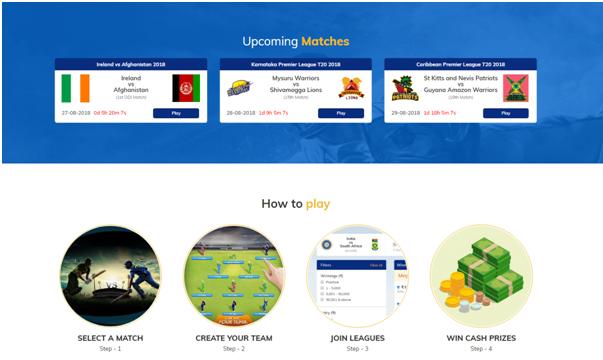 To get started you need to register yourself at the 11 wickets site and open your real money account.
Now you select a cricket match and create your team or join league matches and finally play and win cash.
To select a match from the list of ongoing and future cricket series and click on the 'Create Team' button in the Match Centre.
Create your 11Wickets team by selecting 11 players according to the given below combo with a budget of 100 credits. Use your sport's knowledge and skill to play 11Wickets. To play you can pick your own team formed by a collection of real players from Cricket and other sports. You can form your team within a budget of 100 credits. Your team gets points through your selected players' performance in the on-field matches. It's the right moment to show off your skill and win cash!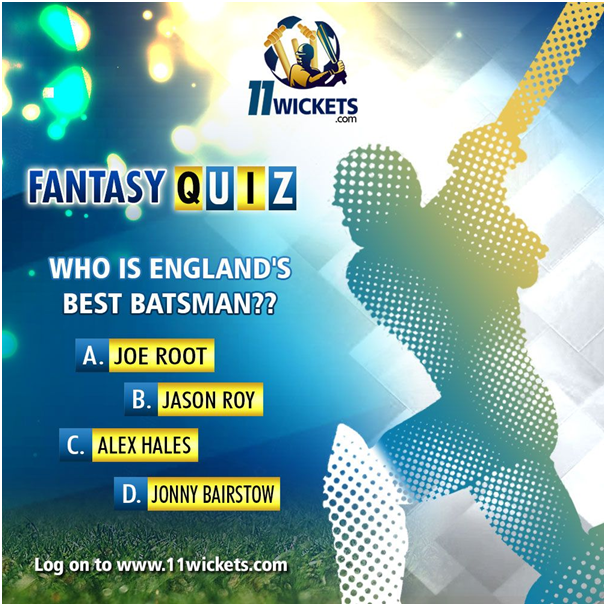 Decide on players for your 11Wickets team from Batsmen – BAT, Bowlers – BWL, Wicket Keeper – WK or All Rounders – AR
By clicking on 'I' next to a player's name, you can check player's info.
Categorize players according to their teams, credits or points
Watch out for: Number of players in your team, Credits available in your account and Team submission deadline
After forming your 11Wickets team, pick your preferred Captain and Vice Captain for your team.
Captain – Attains 2x points scored by him in on-field game and Vice Captain – Attains 1.5x points scored by him in on-field game
You can form up to 6 teams per match and choose to enter a tournament with any of the teams formed!
Click on 'CREATE TEAM *' for forming your next team.
Changes in 11Wickets teams can be carried out as many times as you prefer until the deadline of that match!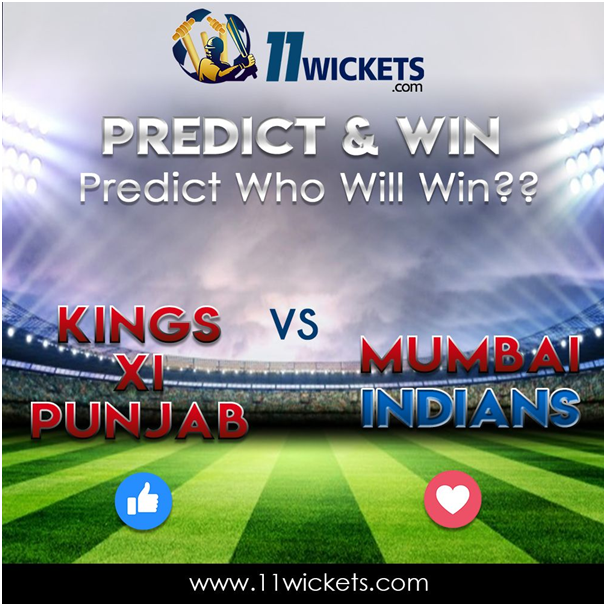 You can change your Captain or Vice Captain as well prior to the deadline of a match. Click the "Edit Team" button to make alterations to your team.
Ensure you watch out which of your players are playing in real and keep your session updated.
Check out how your 11Wickets Team earn points playing Fantasy Cricket
The player you pick as your Fantasy Cricket Team's Captain will get 2x the points for his on-field performance
The Vice-Captain will get 1.5x the points for his on-field performance
Substitutes on the field will not be awarded point for any contribution they make.
Strike rate scoring is applicable jus for strike rate below 70 runs per 100 balls
Visit 11 Wickets online now with your mobile, PC or tablet and have fun playing cricket.