Game changer tournament of Rs. 2 Crore Prize Pool at Poker Baazi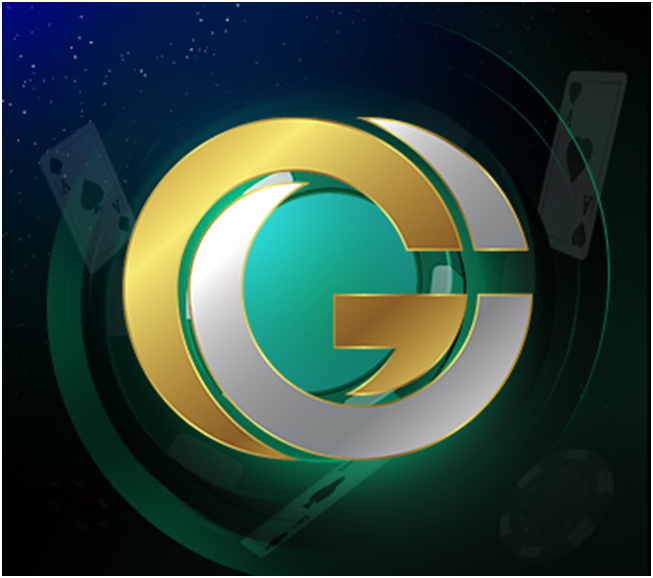 Poker Baazi is going to have a wonderful Game Changer Poker tournament from 20th- 24th February 2019 and will entail a buy-in of Rs. 11,000 (Rs. 10,000 towards the prizepool and Rs. 1,000 as tournament fees). The company has announced that the tournament will have a total guaranteed prizepool of Rs. 2 crores and Rs. 50 lakhs as the guaranteed prize amount for the first place winner.
The event will be hosted in two flights or rounds, with contestants having the option to enter the first round of the event either on 20th, 21st or 22nd February.  The surviving players from the first round will enter 'Day 2' or the final stage of the event that will be held on 24th February, 2019.
According to Navkiran Singh founder and CEO of PokerBaazi Game Changer is going to be the highlight of a grand 2019 for poker. PokerBaazi is committed to take poker in India to greater heights and be the innovators in delivering what Indian poker players are ready for.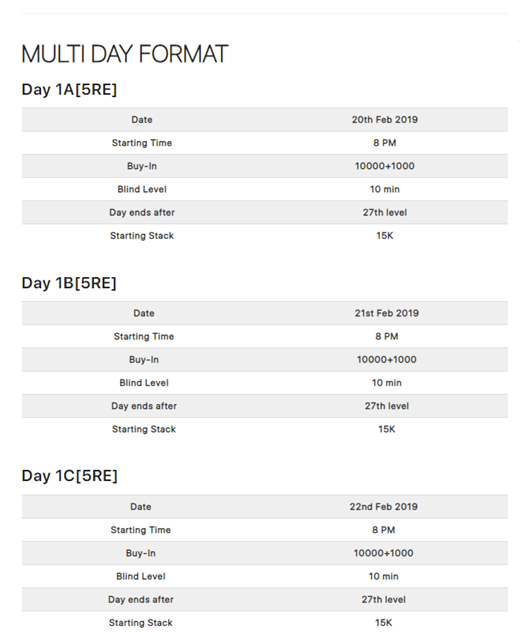 If you play on more than one Day1 flights and make it to Day2, the bigger of all the stacks will be considered for Day2. The other stacks will be void. Like if you make Day2 with a stack of 50K on Day1A and also make it to Day2 with a stack of 70K on Day1b, then you will continue Day2 with 70K only.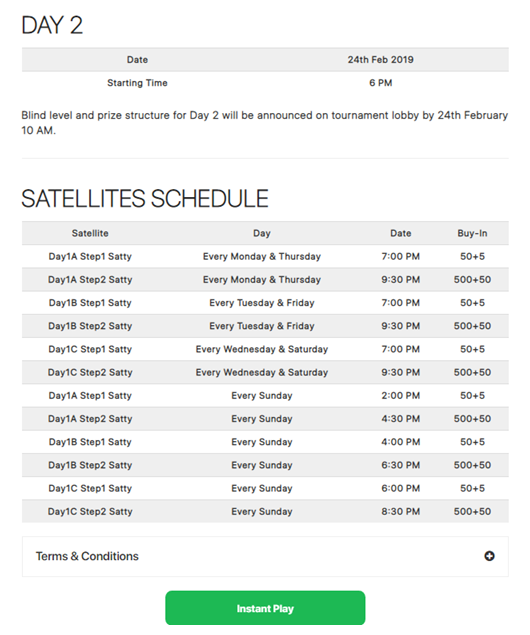 Adding further to this historic event Varun Ganjoo, marketing director of PokerBaazi said that this is the first time people will experience multi day format in such a big game. It's going to be exciting to see players playing for such huge numbers. Rs. 2 crores and then a Rs. 50 lakhs uptop, all this is definitely going to be a game changing moment for many.
It's to be noted that last year PokerBaazi  hosted the PokerBaazi Premier League (PPL), one of the biggest online tournament series in the country with a total guaranteed prizepool of over Rs. 5 crores. The company has engaged acclaimed boxer Vijender Singh as its brand ambassador and had earlier roped in actress Sunny Leone to endorse its product.
How to get started to play Poker at Poker Baazi?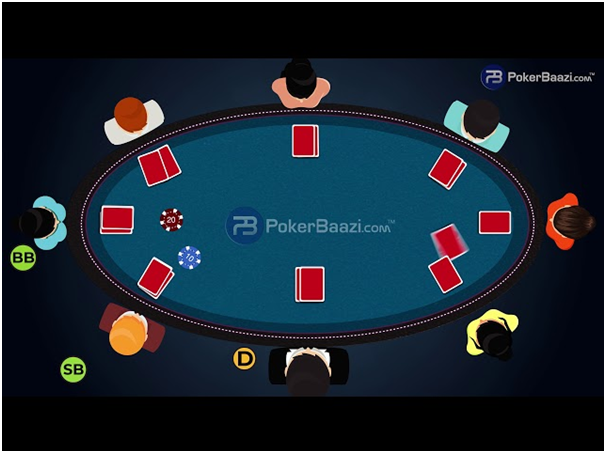 To play online poker tournament at Poker Baazi, first you need to create your account at their site and register as a poker player.
There are two modes to play poker: Either you download their software on your PC or play instantly without any download even on your mobile. Instant play means just to type the poker site's URL https://www.pokerbaazi.com on your web or mobile browser and hit enter to visit the poker site in seconds.
Now fill a short form with your few personal details and begin the show.
Login to your account and go to My Account Section Click on Buy Chips and Choose your option to make deposits You will be redirected to site's payment gateway partner page, where you can choose the right option to make deposit.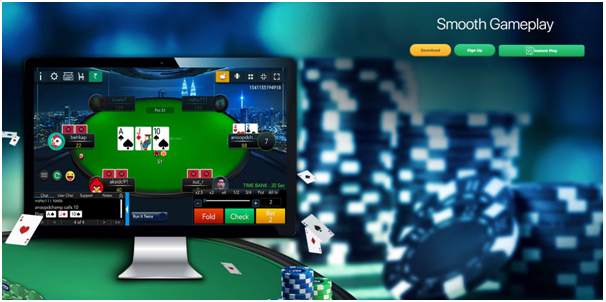 Deposit in Indian Rupees with Debit Cards, Credit Cards, Net banking & Scratch Cards. The minimum deposit that you can make is Rs. 100. The maximum amount of deposit is initially Rs. 5000 for new users. However, based on your past history/VIP points and playing pattern, the maximum deposit amount is automatically increased up to 50000. You can send in your request for increasing your deposit limits by sending an email to support@pokerbaazi.com You will be redirected to payment gateway partner page, where you can choose the right option to make deposit.
To take back your wins you can withdraw all your winnings in your account at any time. You can go to my account page and request for withdrawal either through cheque or Online Bank Transfer. For Online Bank transfer you will require your bank account number, account type, bank name, branch name and IFSC code.
Note that a TDS of 30% will be applicable if your single withdrawal amount is equal to or above 10,000 INR. TDS will not be applicable on the part of deposit amount which is not wagered on the tables.
The poker baazi site offers 24/7 help support in case you find any difficulty in playing or funding the site for poker tournament. You can contact them by phone at : 1800 3000 9630 (Mon-Sat 1PM-9PM) or write and email at support@pokerbaazi.com (24×7) or have a Live Chat : Mon-Sat (11AM-9PM), Sunday (12PM-9PM)