9 Stacks Indian poker site made history by raising $3M in series a funding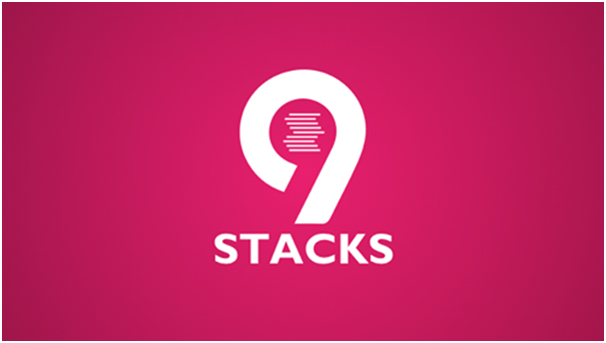 9 Stacks an Indian online poker platform recently had made history by becoming the first poker-only platform in the country to complete a series A funding round.  SparSkills Technologies Pvt. Ltd, which owns online poker platform 9stacks, has raised Rs 28 crore (around $3.8 million USD at current exchange rates) in a Series A round of funding led by early-stage VC firm WaterBridge Ventures.
According to multiple media reports, around 30 existing angel investors also participated in the round. Founded in April 2017, 9stacks offers an online platform for playing poker to users across 24 states in India. The stakes involve real money.
The Delhi-headquartered company had previously raised Rs 10 crore ($1.5 million then) in an angel round in December 2017 from senior-level executives of firms across industries. Among them were Swati Gupta, founder of business-to-business online commerce portal Industrybuying.com; Purnima Khandelwal, founder of horticulture company INI Farms; and Maheshwer Peri, founder of career information portal Careers360.
In a press release Manish Kheterpal, managing partner at WaterBridge Ventures, was quoted as saying, "India is at the cusp of massive online gaming adoption with an exponential increase in players and revenue expected in this sector."
Fund Raising by other Poker sites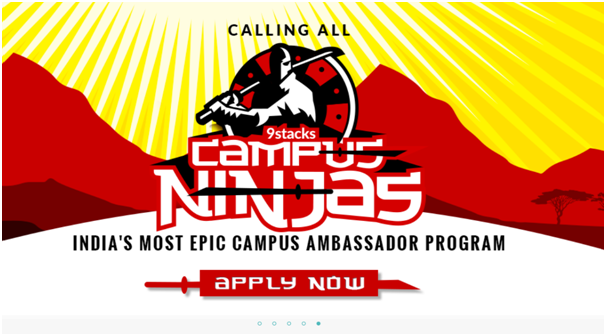 Few other online gaming startups have raised funding in the recent past as the boom in mobile wallets and digital payments has made these platforms more accessible. Like Tencent Holdings Ltd led a large investment in Mumbai-based Dream11 Fantasy Pvt. Ltd, as China's biggest gaming and social media company ramps up its India bets amid intensifying pressures at home.
Also, fantasy football portal LeagueSX received an undisclosed amount from high net worth individuals.
Deals in the online poker space include Goa-based Casino Pride Group, which bought 30% stake in online gaming startup Baadshah Gaming in June last year.
In April 2017, Hyderabad-based online rummy gaming firm Ace2Three raised $73.7 million (Rs 474 crore) in a fresh round of investment led by Canadian private equity firm Clairvest Group.
In March 2018, Ace2Three acquired a majority stake in fantasy gaming platform FanFight for $1 million (Rs 6.50 crore).
WaterBridge Ventures, which typically participates in seed and Series A rounds, has so far backed at least 10 tech-focused companies across various sectors.  Its most recent investments include LetsMD, a fintech startup in the healthcare space, and ed-tech startup Doubtnut. Among its earlier investments were online lending platform ZipLoan and hyperlocal discovery and rewards platform Magicpin.
Poker at 9 Stacks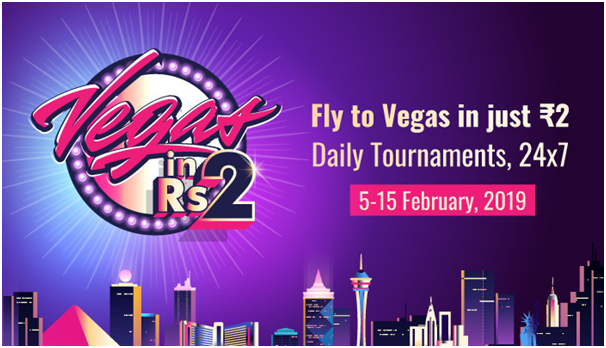 According to 9 Stacks it currently has a user base of more than 100,000 "subscribers." Also recently took 25 of its users to the 2018 World Series of Poker in Las Vegas. It said that two of those players finished in the top 100 in the Main Event. Two Indian poker players have won bracelets on poker's biggest stage.
9 Stacks has more than three million hands that are played each month on its platform.
The startup added that it has been a strong voice for advocating poker as a game of skill. On its platform, 9 Stacks recently launched India's first "skills dashboard" where gamers can carry out in-depth analyses of their own strategy. The legality of poker in India varies by jurisdiction, with proponents of the industry pushing for poker to be viewed as a competitive mind sport.
The industry's efforts were bolstered late last year by former world no. 1 chess player Viswanathan Anand signing on as a brand ambassador for an Indian poker league.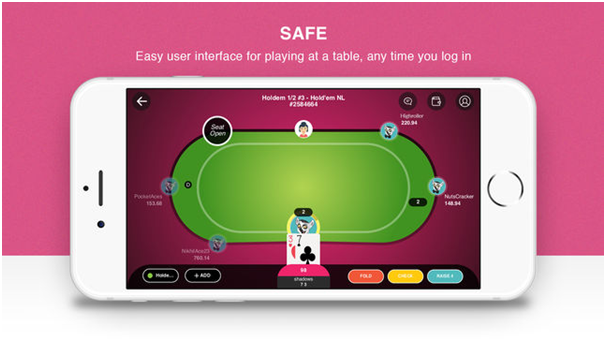 India has some 1.2 billion mobile users, making it an extremely attractive market for online gaming companies. Poker could represent only a small piece of the potential $1 billion internet gaming market within the next several years, according to a KPMG estimate.
The opportunity for online poker in India has drawn interest from poker industry heavyweights such as PokerStars and the World Poker Tour. 9 Stacks said that it will use the funding to ramp up user acquisition, data analytics, machine learning, as well as product and market expansion. The poker platform is seeking to become "the preferred" site for online poker in India.
Games to play at 9 Stacks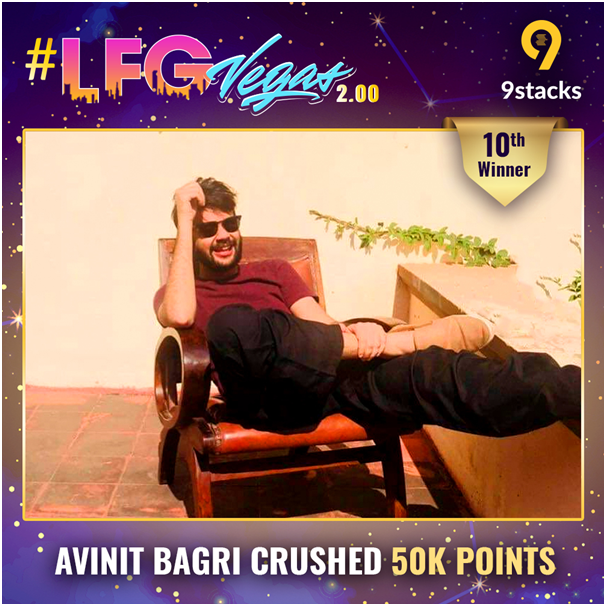 At 9 Stacks poker site you can choose freeroll tourneys, cash tables, and exciting online poker tournaments to win money. There is a large variety of online poker games available on 9 Stacks. Play pot limit omaha and texas holdem online and discover, learn and hone your skills in poker online quickly, to win money at poker.  The 9 stacks online poker platform is extremely easy and intuitive for all new and top poker players in India.
Playing poker on 9stacks is 100% legal and barring Telangana, Assam, Nagaland, Odisha and Sikkim, all players above 18 years can play online on the platform from any other state in India. 
If you are new to poker then 9 Stacks is the best platform for those wanting to learn how to play texas holdem poker online.  9stacks is run by a team of IIT and IIM graduates who are passionate poker players.
With a flat 10% rake on all of their tournaments and 4% to 5% on cash tables (inclusive of GST), they charge the lowest rake in India. You can use various wallets, bank accounts, debit cards and credit cards to make deposits to your 9 stacks account.
Also you can play on your mobile or PC instantly with their mobile app available at app stores Or choose to play directly on your mobile or web browser.
With so many on going Poker promotions and bonus offers , the unique thing is that all your wins are processed within two hours.
Click here to join 9 Stacks the legal Indian poker site now.