Poker again on the news with the launch of new poker sites as well as merger of popular Pokermet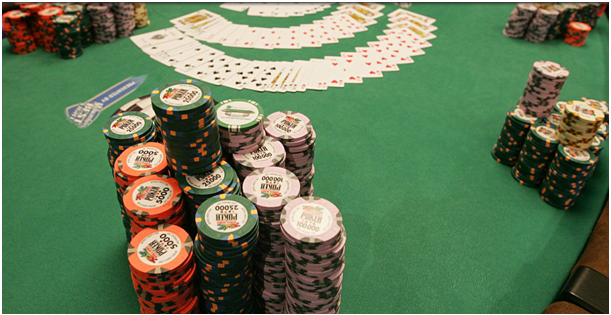 Poker is on the news these days in India as more and more of Indians want poker games to play online. There was a new pokier site launch as well as a merger of a famous poker site last month.
Poker Dangal's parent company Xeta Networks Pvt Ltd, which is an online poker website for Indians, recently has acquired PokerMet, an online gaming website run by Kolkata-based XLN Media Solutions Pvt. Ltd. for an undisclosed amount. This  acquisition will give the company access to PokerMet's over 10,000 registered users and 2,000 depositing players.
Poker Dangal merge with Poker Met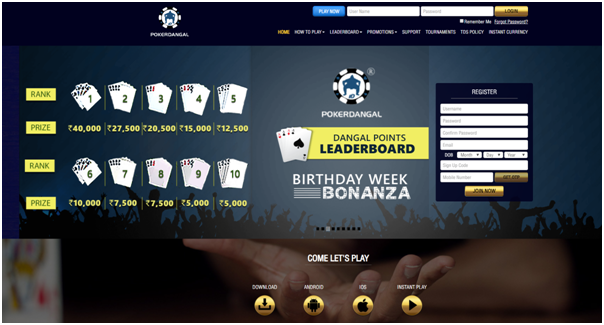 In the past few months, online poker portal PokerMet was not active and had not honoured its commitment of processing the pending withdrawal requests of players' deposits and winnings. With this, the website had received a huge amount of negative feedback and review from the poker community on social media as well as the tag of a rogue poker website.
The PokerDangal team however came forward to remove and correct the negative perception. The company states that  post the acquisition, it will process all pending withdrawal requests from the players and ensure that the money  is released to the existing players within the next 45 days.  According to PokerDangal's founders, Varun Mahna and Varun Puri the acquisition is a statement of intent from the Dangal team. Also the consider this ac quisition as a stepping stone for PokerDangal, which seeks to establish itself as a leading site in the Indian online poker domain.
Launch of Poker Johny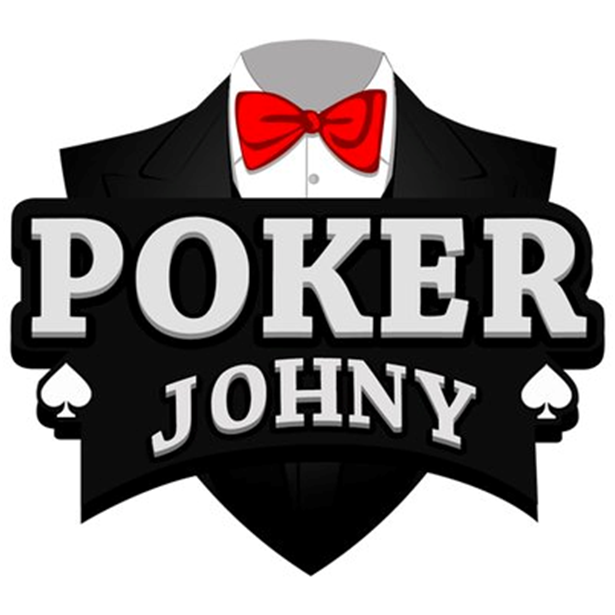 In another interesting development, a new online poker site named Poker Johny was launched by Dalmia Group. The group's owned business process outsourcing and software company Caretel Infotech Limited promoted by industrialist Sanjay Dalmia, has started a website 'Poker Johny' as part of its expansion strategy. A WhoIs search of the name pokerjohny.com reveals that the domain name is registered in the name of Caretel Infotech CEO Rajesh Sehgal. This company  now becomes the third listed company to enter the poker business after Delta Corp Adda52 and Viaan Industries site PokerRaj.
Lately Essel Group was another listed company that owned a poker business called PokerNation, but that shut operations earlier this month.
It is to be known that Dalmia is a former Rajya Sabha Member of Parliament (MP) from Uttar Pradesh, was known to be a close confidante of Samajwadi Party patriarch Mulayam Singh Yadav. Dalmia is the son of former Vishwa Hindu Parishad (VHP) International President Vishnu Hari Dalmia.
Sanjay Dalmia's 'Dalmia Group' has business interests in sectors like textiles, chemicals, tobacco etc. Apart from the Dalmia Group, listed companies Delta Corp Ltd. (through subsidiary) and Viaan Industries operate poker websites.
UFO Moviez Managing Director Sanjay Gaikwad's Valuable Group, through its group company Dusane Infotech's affiliate, Indusplay Online Solutions Pvt. Ltd., has also acquired poker website Thrill Poker, from Aditya Oberoi promoted Mirch Entertainment Private Limited. Indusplay also operates a fantasy sports portal called Indus Games.
How to play Poker at Poker Johny?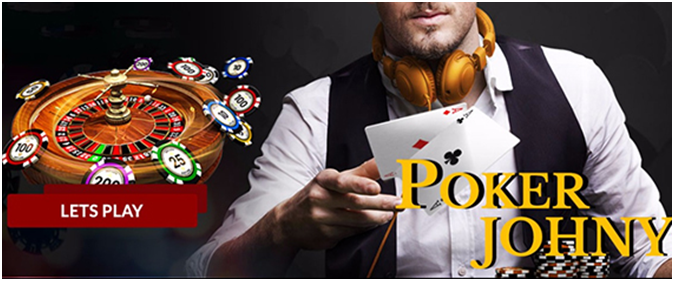 Simply visit pokerjohny online website with your mobile or PC.
It's your choice to download their app on your mobile or play poker Instantly
Simply sign up at the website online and make a deposit to play poker cash games in real time.
Some of the poker games you can choose to play are Texas Hold'em, Omaha, Omaha Hi – Io and other poker tournaments.
At Ultimate Poker, Online Cash Poker games run at 24×7 hours and with whatsoever gaming skills, player always has a cash table to increase their credibility.
You can play and win real cash games after selecting a quick and easy-to-use options to add chips as payments.
Online cash poker game is a proven chance to familiarize yourself with different genres of game. It's just not not a full ring games, beyond that one may have his hand over 6-handed, 4-handed, and even heads-up table selection. One should give a shot to all variants and finds which one is the best and profitable for him.
The player has the option to choose how much amount he wants to take with him on the table. You have the chance to compete as many as number of players you want to compete.
Though there are few tournaments available at this site as of now but surely will increase more to its games lobby. You can also click here to play poker with Indian Rupees at offshore online casinos with great bonus offers.