Turfbets horse betting site launched for Indians by popular exclusive play games

Recently horse betting online site known as Turfbets was launched by Exclusive Play Games 24×7 Pvt Ltd, the company that operates leading rummycircle.com. This new real money betting website will on International horse racing in the next few days. Turfbets is registered under the name of Play Games24x7 Pvt. Ltd Mumbai and will aim to give players based in India the best horse betting experience with races from North America, United Kingdom and France. According to Turfbets punters can play different races from different countries, sitting right here in India. TurfBets will stream hundreds of races per day through their exclusive video player.
Turfbets- Online Horse Betting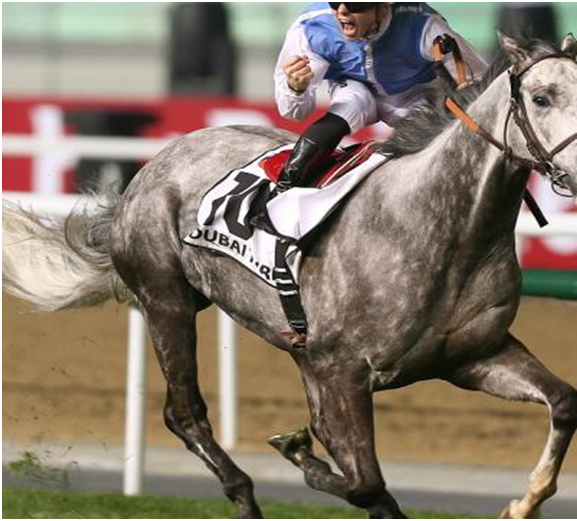 At Turfbets you can place bets on live international races as it will  provide live stream of the races and also showcase historical information about the performance of each horse and other race conditions.
Turfbets site will be soon functional and will start its services, initially limited to a closed group of 1000 people. Note that players from Assam, Odisha and Telangana are not allowed to play online horse races for prizes, given that these states do not allow games of skill for stakes.
The promoters of RummyCircle seem to have taken advantage of the fact that the Supreme Court in a judgment in Dr. KR Lakhsmanan v. State of Tamil Nadu in the year 1996 ruled that horse racing, like rummy, is a game of skill and betting and wagering on the same would consequently not fall within the ambit of gambling.
It however remains to be seen whether the innovative model adopted by RummyCircle promoters to use observations made by the Supreme Court to conduct online betting on foreign horse races will fall into any legal troubles.
The History of Horse Racing in India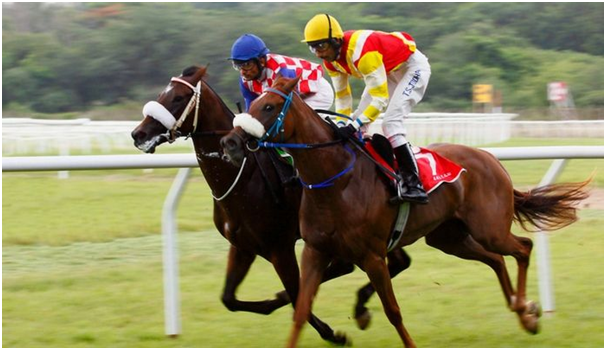 Horse race betting is one of the few legal betting activities in India as many free-to-play betting on every horse race that takes place in various parts of western India.
Mahalaxmi Racecourse in Mumbai is one of the home and favourite turf, but you will also find betting on racecourses from Pune, Bangalore, Mysore, Delhi, Hyderabad and Kolkata where you can pick the runner you think will win the race and get paid out at either the official Starting price or the official Tote Price.
According to wikipedia, horse racing in India is over 200 years old and the first racecourse in the country was set up in Madras in 1777. Currently India has a very well established racing and breeding industry, and the sport is conducted on nine racetracks by six racing authorities.
Racing is restricted to Indian-bred racehorses and India has a well established breeding industry with stallions imported from all over the world. Today there are six "Turf Authorities of India" that organise horse racing events at nine racecourses located around the country, complete with their own pari-mutuel wagering stations and trackside bookmakers.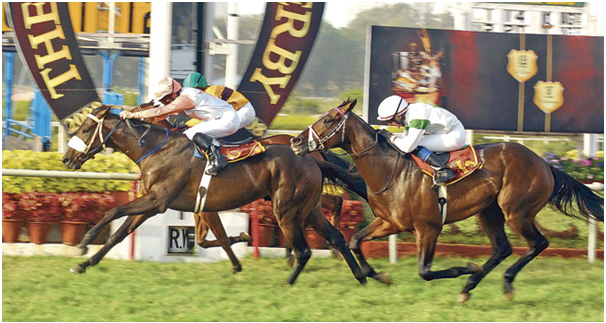 There are also several off-course and inter-track betting centres in most states that offer live televised coverage of the contests and accept bets over the counter.
The Indian Stud Book maintains records of all thoroughbred breeding activity in India.
In 1996, the India Supreme Court ruled that wagering on horse races is a game of skill, not just luck, and as such does not constitute an illegal form of "gambling" under the 1888 Police Act nor the 1930 Gaming Act. Since this ruling, race popularity in India has exploded to a level previously unprecedented.
As an Indian you can bet at various international horse races online with sites such as bet365.com, and even domestic races at racebets.com.
Wanna know the best online sites that accept Indians to do horse betting then click here.