Where can you play Live Monopoly from India?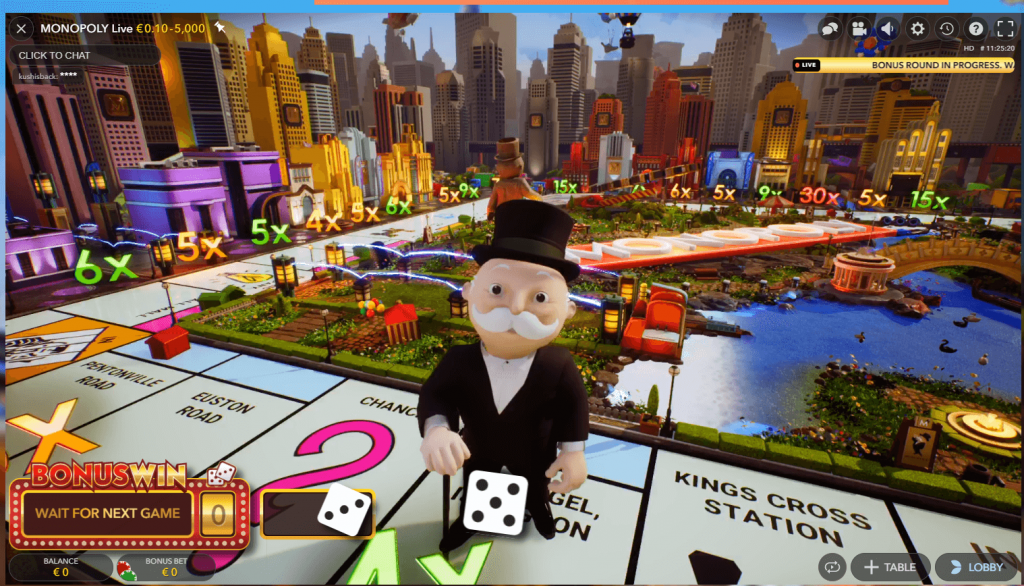 Indians have fast adapted to many board games that are popular in the west. One such game is Monopoly. Thanks to online casinos that have started accepting Indian players have made now things easier for Indians who can now even play live monopoly from India.
Physically you can easily get this game at any nearest game store near you, but for online casinos, this game is developed by top gaming brand. Live Monopoly was developed by Evolution gaming who is well-known gaming developer for live casinos and live games.
However, playing live Monopoly is quite different from the board game which you might have played.
Live Monopoly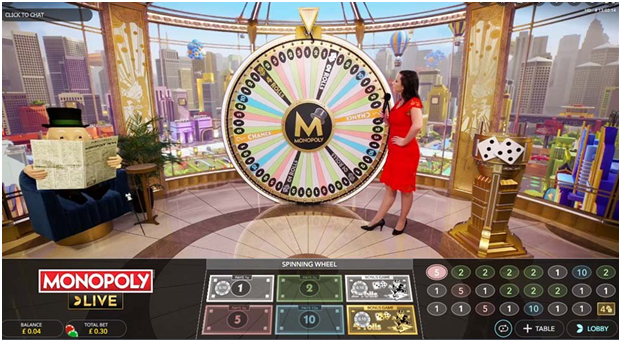 Live Monopoly is available at live casinos and here, the host which you will be able to see live when you play this version of the game will spin a huge wheel and the players participating in the game are required to predict on which number the pin of the wheel is going to stop.
You will be able to bet on the number where the pin stops at. Along with this, the live version of the game also offers the segment of 'CHANCE' where you can win instant cash and multipliers. There are also '2 ROLLS' and '4 ROLLS' segments. These segments unlock an exciting 3-D bonus game which is based on the adventures of Mr. Monopoly.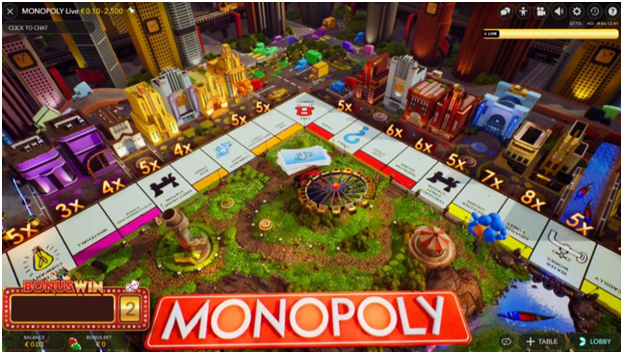 There are some differences from the board game of Monopoly from the live version of the game online as not all features can be added to the online version and since the board game was not a betting game, there are different features which have been added to the live version to make it simpler for the users to bet on.
To play Live Monopoly you need to choose Indian friendly live casino like Leo Vegas or Royal Panda casino.
Register yourself as a player at the live casino. Make a deposit in INR to play live monopoly. Grab bonus offer on the game.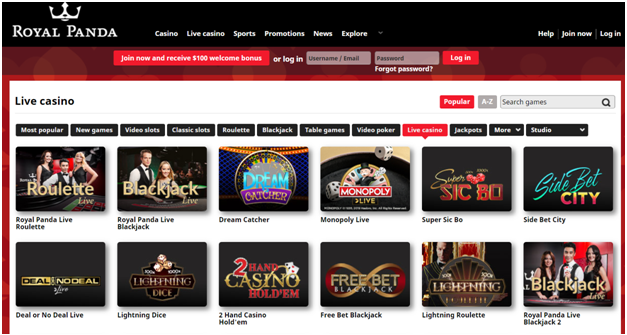 Website operators like Royal Panda along with Leovegas have introduced various promotions for their live casino section. Under this, live Monopoly has also been included to offer various bonus offers as well.
Like other live games at live casinos, live Monopoly, cannot be played for free as the moment you join the game, you will be playing against players who are playing with real money. The website and the dealer on the other end of the screen are more interested in players who are serious about the game and are willing to bet on the game rather than just see from the sidelines.
However, you can play the game without spending your own money initially by creating an account at online casino and then play the video version of the game where you can play against the computer. But, free monopoly as video game is available in few online casinos online.