Using ICICI net bank to deposit and withdraw from online betting websites

When it comes to payment methods to play games at online betting websites from India it is not at all surprising to find that many of the online casinos and sports book offer great Indian friendly deposit options. You can just go to the banking section of the online betting site in which you choose to play and scroll down the various payment modes to fund your casino account. You will find that you can put cash in your casino account by using your Credit/debit card, E wallets, Direct Bank transfer and various other methods all in Indian rupees.
There are many Indian banks that allow you to make a deposit by the above methods and transact online through netbanking specially by using E wallets.
Talking of e Wallets they are online banking services that act like a third party between the player and the bookmaker or online casino. The eWallets that are widely used by online betting sites are Skrill (Moneybookers), Neteller, and Entropay. These can be accessed online and will be available to any of you that want to deposit and withdraw funds in Rupees.
What you need to do to make a deposit by eWallet

All you need to do is to create an ewallet account. For this simply visit e wallet site like Neteller or Skrill, sign up using your information, and you will be able to use them as if they were a bank or a credit card. While you are signing up, you will have the option of selecting the currency you wish to use on your transactions, where you would simply pick Rupees. Also note that some online casinos or bookmakers may restrict the use of these, so make sure you check which ewallets are eligible for India before you deposit money into your ewallet.  The most popular are Skrill and Neteller that offer their service to Indian residents.
These Ewallets are a great alternative to credit cards. They are actually the preferred banking method for Indians who place bets online. Once you establish an account, you can fund this ewallet account using credit cards and bank transfers. Simply add and verify the credit card or bank account you wish you use. Once this is complete, you will be able to use your preferred method to transfer money to your ewallet account and withdraw it when you need it. Once your ewallet account is funded, you will use this account for your gaming transactions.
Which banks allow you to use E Wallets in India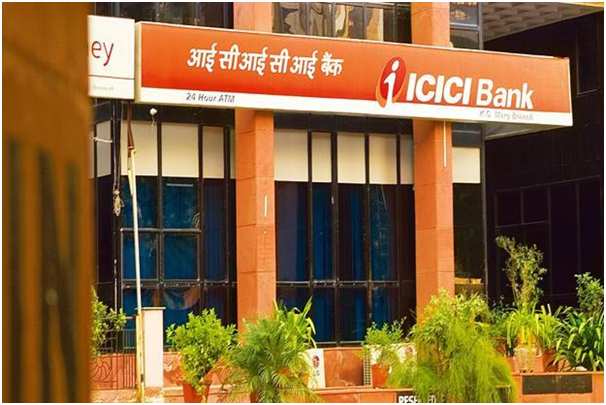 It has been seen that many Indian banks do not allow e Wallets for gambling purposes. Though you  can process transfers from any bank in India by using bank transfer from a bank branch, net banking or ATM in India but if customer is banked with ICICI the transfer will be faster and will not be rejected.
So the best bank that you can use is ICICI bank to fund your casino account. Your funds are uploaded into the E wallet like Neteller usually within an hour. However this will depend on the member's bank and time/day of transfer. You can make a minimum deposit from Rs 15 to Rs 25 depending in the minimum deposit option offered by the online betting site.
Also you should contact the bank even ICICI to ask which e wallet is friendly to the bank and can be used with ease for online transactions.
Regarding the fees when you make a deposit with Credit/Debit card is 1.75 % with minimum 675 INR
If you want to withdraw your winnings no fee is charged by the bank and the time frame is 24 hours to get your winnings.
You can contact the ICICI bank customer support for more details and know their terms and conditions before you make any transfer of your funds to online casinos.
Online casinos offering ICICI Net Bank Deposits
Almost all the online casinos that are Indian friendly offer netbanking deposits. Here are few of the popular Indian online casinos where you can fund the casino with your ICICI credit card debit card or with ICICI netbanking with real INR to play slots, live casino or table games. The minimum deposit at these casinos is Rs 1000.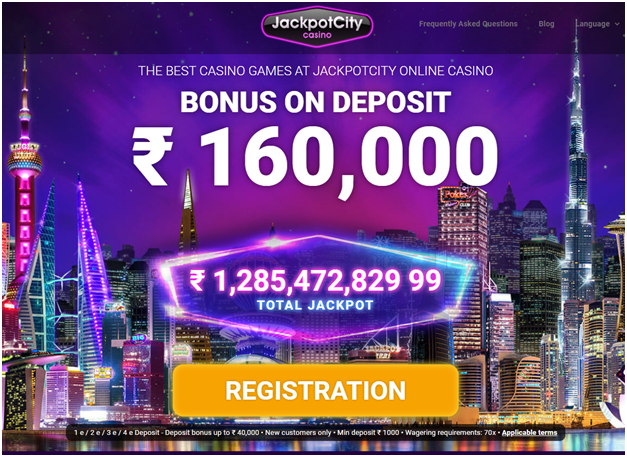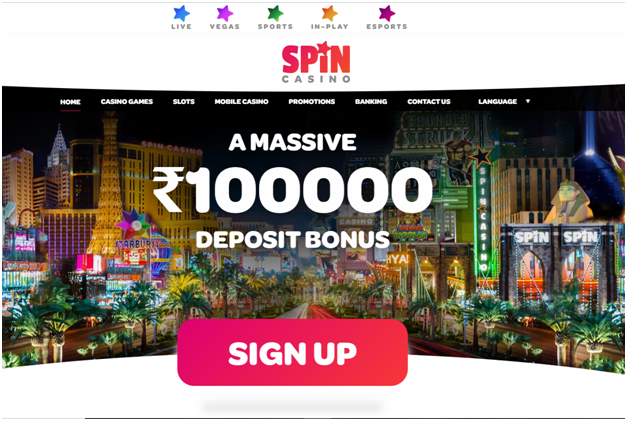 Benefits of using an Ewallet
Following are the benefits of using an e Wallet to make a deposit at online casinos:
You don't have to reveal any credit card or bank account information to the betting site.
Ewallets give an added layer of security for the player since you will be using the ewallet to deposit and withdraw from the betting site, rather than directly with your credit card or bank account.
When you use an ewallet, the name of the ewallet will appear on your credit card and bank statements instead, since you are using the ewallet to transact with the betting site.
They are less expensive than wire transfers. If you are using wire transfers directly, many sites will allow one free wire a month. However, banks often charge for this service on each transaction. The fees tend to be around 1250 INR. Unless you are deposing in larger amounts, this can get very expensive compared to how much you are wagering. Ewallets provide much lower transaction costs. Skrill tends to offer the lowest fee structure charging as little as 1% on certain transactions.
Now just create any e Wallet account and use ICICI Bank to fund your online betting site with your own currency and enjoy games to play.