Poker Stars now online for Indians from 17th April 2018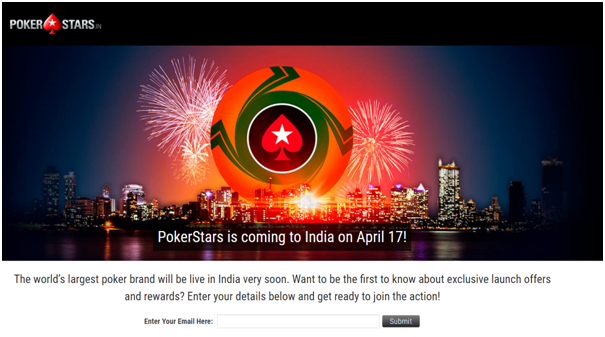 Exclusive Rational Intellectual Holdings Limited and its India licensee, Sachiko Gaming Private Limited have announced that the PokerStars having now an India website will commence operations on 17th April, 2018.
As per the update, Sachiko Gaming has claimed that the world's largest poker brand will be live very soon and will be available only to India residents. To celebrate the launch of the India platform, PokerStars has also announced a Rs. 10 lakhs freeroll on 22nd April, 2018. 'PokerStars', the 'Spade logo' and all other trademarks, service marks and logos associated with the brand have been licensed to Sachiko Gaming Pvt. Ltd. for use within the territory of India.
Promotions at the launch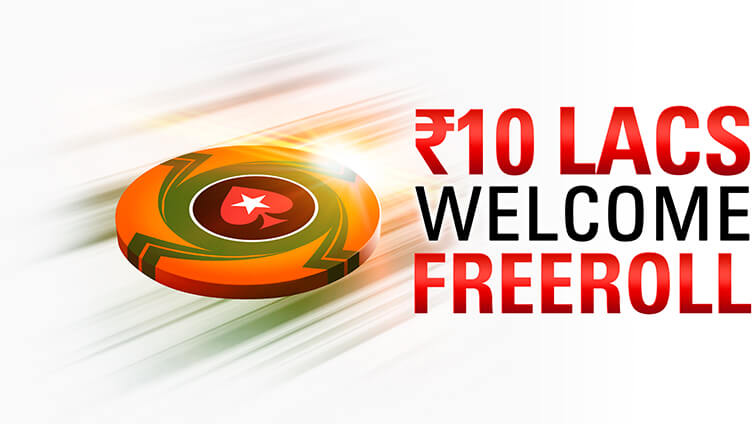 To celebrate the launch of PokerStars India, you will find a special free-to-play poker tournament with a ₹10 Lacs prize pool. All you need is to just download the free PokerStars software when available and create your Stars Account (your personal PokerStars account).
This one-off freeroll will take place on April 22, so create your Stars Account as quickly as possible to play the tournament! For up-to-date news on the PokerStars launch, make sure you enter your email at the online site.
Also there are Early Bird Registration Offers commencing from April 17-22. There's ₹3 Lacs in total prize money up for grabs, and taking part is easy. Just enter your email at the online site to be the first to know when PokerStars is live, then quickly create your Stars Account to play as many Early Bird Freerolls as you can.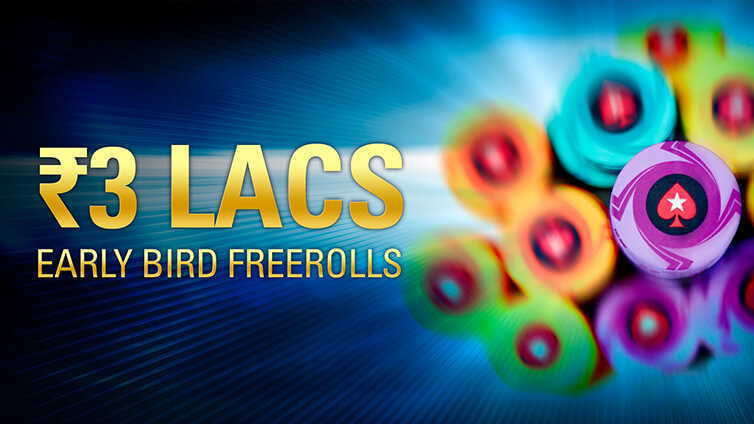 You can download the pokerstars India app too on your mobile and play.
Early in March 2018 Canada-based The Stars Group Inc. (earlier known as Amaya Gaming Group) partnered with lottery and gaming conglomerate, Sugal & Damani, for this online poker website pokerstars.in
WhoIs records indicate that the domain name 'pokerstars.in' is owned by Kolkata-registered Sachiko Gaming Private Limited, which is an offshoot of Mumbai-based online skill games company Sachar Gaming Private Limited and is learnt to be connected to lottery conglomerate, Sugal and Damani Group.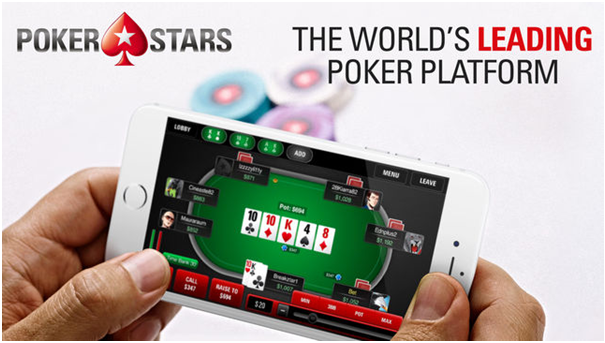 Registrar of Companies (ROC) records indicate that both Sachar and Sachiko Gaming have the same directors, viz. Hardik Parekh and Keval Parekh. As per the Memorandum of Association (MoA) of Sachiko Gaming, the primary objective of the company is 'doing business and marketing of online gaming platform and e-commerce trades with associates and direct customers'. Sachar Gaming, through its representative Hardik Parekh, owns 99% shares in Sachiko Gaming.
To facilitate the Poker stars entry to India Sachar Gaming earlier had shut down its rummy website khelplay which used to operate a poker portal.  Known as a diversified conglomerate, Sugal & Damani has business interests in lotteries, hospitality, real estate, information technology and financial services.  The Stars Group, which operates the world's largest poker website, PokerStars, had over the past couple of years, repeatedly announced that its intention of entering the Indian market with a licensed local partner.
For more information or support you can email at support@pokerstars.in