How to Become a Casino VIP?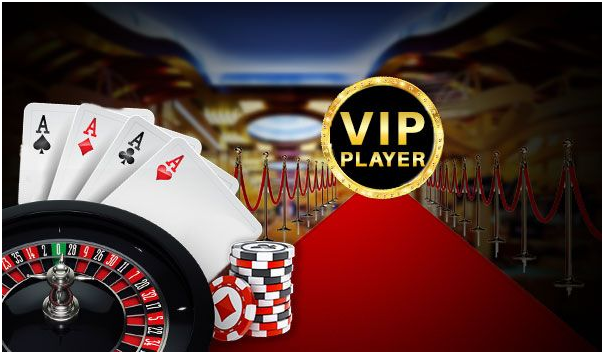 Becoming a casino VIP is not difficult if you stick to a particular casino for some time. What it means is that to become a casino VIP you need to play at that casino regularly with real money. The first step always is to choose a reputed online casino or real casino to play casino games, then make a deposit, enjoy real money slots, table games, poker, live casino or sports betting and continue doing so for few months and you will be acknowledged as a VIP player.
The other way to become a casino VIP is playing high stakes games and get the VIP status as a high roller player at the online casino or at real casinos.
In both ways depositing and playing is the best thing you can do to become an acknowledged player at an online casino. The people that run any given VIP casino program have their own standards to determine who is a high roller but, as a general rule of thumb, you typically need to deposit at least INR10,000. Then, you have to start wagering on a regular basis to rack up player points. Remember, big, frequent bets will boost your point count quickly, whether you win or lose. It sounds like a lot but, once you have your foot in the door, you can often use your VIP status at one casino to automatically receive the same recognition at other casinos as well.
Also most simple way offered at few online casinos is that as soon as you register at the online casino and make a real cash deposit of INR or any other currency you are by default given a VIP status. Most often such online casinos have VIP tier programs and by default or automatically you are offered Bronze tier to start with as a VIP.
What do you need to become a VIP at casinos?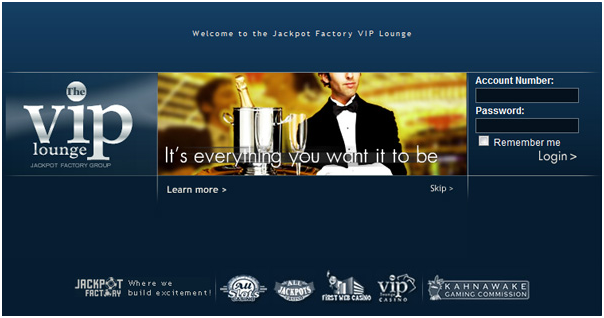 Online casinos are not created equal and therefore it may differ when you are seen as a VIP player. Becoming a VIP in many online casinos takes largely on the amount of money you play every month. Casinos like to see players consistently come back. It therefore follows that you don't have to be winning to be a VIP player, just play often and consistently.
You may find that different casinos have a number of VIP levels, such as Gold, Silver or Platinum. It is simple: if you want to become a VIP player at any casino, then go ahead and register at one of the reputable online casinos, and start playing your way up through those levels.
At real casinos also there are VIP Clubs and private gaming tables for VIPs. That too can be availed once you become VIPs at real casinos by playing their high stake games or place higher bets regularly at the casinos.
The VIP Loyalty Programs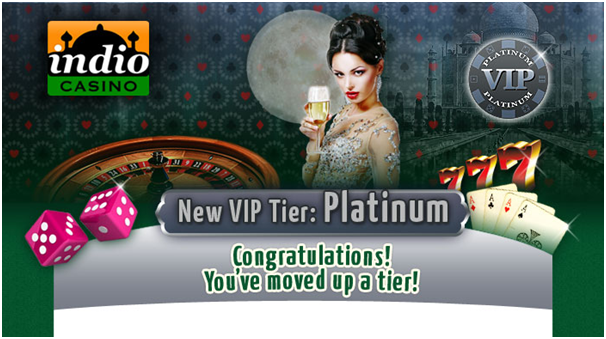 Many online casinos have the VIP programs which players can become part of once they join the casino. These are offered in different ways by different casinos. Some online casinos ensure that the customer feels rewarded by adding a very personal touch to the reward system. It is noteworthy that not all programs are the same. You may find that casinos under the same network offer programs that don't differ at all.
It is important to know that any VIP program is pegged on the notion of loyalty. The more you stay in the casino and consistently play certain games, the easier it is to achieve VIP status and the benefits that come with it whether it is real casino or online casino.
How to work around VIP programs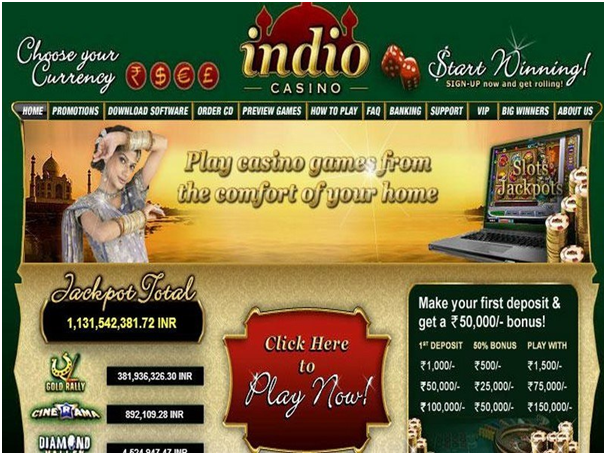 There are different rules for different casinos. The first thing you need to do is to familiarize yourself with how the VIP program for that casino works. Here are some things that will help you work around different programs to become VIP:
Conversion ratio: VIP programs give you points for playing different games. It is important to know which games are included in the program and what the conversion rate of the various games are.
Not valid for all games: It is important to note that not all games are included in VIP programs. This means that you will not earn any points from playing certain games. You will find that some of the games you play will only lead to higher roll over on your wins and afford you a fun time but there will be no playing points accumulated.
Redeem your points: It is possible to redeem your accumulated points for the currency you are using. There may be other rewards available to redeem your points too.
Tiered levels: As said above some casinos have VIP programs that allow players to play their way up to higher levels. These programs are tiered, with rewards getting juicier the higher you go. The higher you go, you may receive upgraded bonuses, more tournaments, increased withdrawal limits and higher conversion rates for player points
This means that to fully enjoy such a system, you have to find the best casino, preferably one that has such a structure for enabling players to reach VIP status. This way you will have a wonderful opportunity to work your way up the tiers.
Will you get a VIP invitation from the casino?
Yes, if you continue to be loyal to a casino you will get a VIP invitation from the casino. Also if you regularly play at an online casino, chances are that at some point you will be contacted to by the casino. They might try to reach you through email or a live chat forum or by phone. This communication is undertaken by a special VIP attendant. Here, you will be notified your new status and the implication it has, like free spins, bonuses and personal assistance.
The bonuses and perks offered to a VIP at casinos
As a VIP casino player, you get all kinds of benefits that most players can't access. Online casino sites will do just about anything to keep their high roller players around and the bigger your account, the more they have to offer. Accelerated payouts and personalized gifts are just the start. The accelerated cash back rewards for big players can be massive and nobody else has access to the same special VIP events. When you're sitting back and relaxing in a five-star hotel (with all expenses paid), you will know exactly how important your VIP program is.
At land casinos the VIPs have red carpet luxury at their disposal as these rewards would include hotel accommodations, free buffets, tickets to events, etc. Some of the online casinos have done a great job of putting together rewards that add an even more personalized touch to the rewards so players truly feel rewarded when they play.
Do you really need to become a Casino VIP?
Well the answer to the question varies from player to player. As some players find themselves great to be treated like a loyal player also they make a name among their other high roller players to compete them at gaming tables.
For few other players rewards are great way to boost their bank roll and everyone wants the rewards that come with being a VIP in an high roller casino, but you have to ask yourself if they outweigh the costs. You can pretty much assume that online casinos are expecting to take more money from you than they're going to pay out – that's just their business. Also  if you want to maintain your rewards, you need to keep playing because your status is going to be re-evaluated constantly. However, a true VIP casino player is someone that is not just playing for the rewards. If you like to play at high limits, and if you would do so with or without rewards, then win or lose, the perks will only be able help you. If you burn through your bankroll just for the sake of being included in a VIP casino program, though, you may very well end up disappointed.
To become a VIP always remember to choose a reputed online casino to play games. At many online casinos you can sign up for free but, once you decide which one is right for you, you will need to take the next step and deposit to begin down the road towards VIP status. Also read the terms and conditions of each game that you wish to put you real money into, you should know the rules and policies of the casinos and their cash outs timings and process.  After being satisfied becoming a VIP is a bonus. If you ever have any doubt you can ask the customer support or staff of the casino before indulging in real money games.