Now you can control your poker gaming and play responsible at 9stacks and Adda52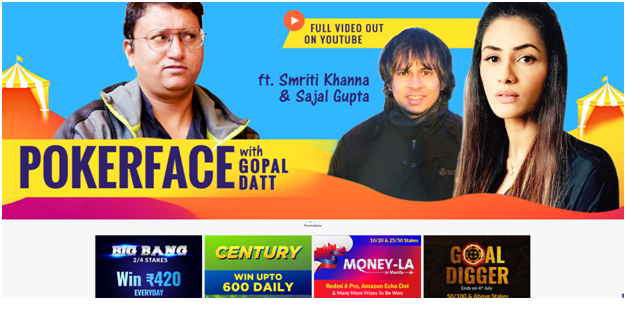 No Indian wants to play poker or any other casino game or slots and form and addiction. But many a times excessive of any thing is harmful and so it gambling. That's why many Indian poker websites have enabled responsible gaming feature on their sites which a player can take advantage of. Poker sites like Adda52 and 9stacks are wonderful Indian poker sites that have this feature to play the games responsible. This feature protects you from the negative effects of uncontrolled gaming and providing a safe and comfortable experience to players.
How responsible gaming feature helps poker players?
9stack's initiative, similar to Adda52's includes features that allows users to create their own limits, for cash games, tournament buy-ins and deposits. Using the deposit limit feature, the online poker portal allows users to set restrictions on the amount of money a user can deposit within a week and also allows the player the option to restrict himself from depositing any amount for a week.
Another feature unveiled by the website also allows players to register for 'self-exclusion'. Using this feature, users can prevent themselves from playing any poker games or tournaments on the websites for periods ranging from 12 hours to three months.
How to use the responsible gaming feature?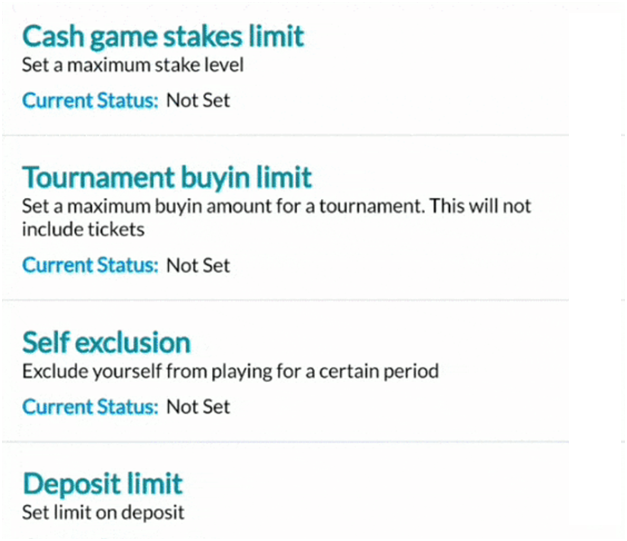 As said  the responsible gaming feature is very helpful for players who lack control over their actions with respect to their gaming as uncontrolled gaming can often lead to regrettable experiences. The idea is to create responsible playing limits and players get the freedom to create their own playing limits.
The poker sites mention that there are four types of such limits that you can use to play responsibly:
Cash Game Stakes Limit
The first limit is the cash game stakes limit. In this feature, you have the opportunity to set a maximum stakes level, above which you shall not be permitted to play. This is a great option for those players who have a low and limited poker bankroll. There will be options available to either change your restrictions or remove all restrictions. The only catch is that while you can personally change your restrictions if you want to lower the limit, you will have to write to customer care if you want your limits to be incremented.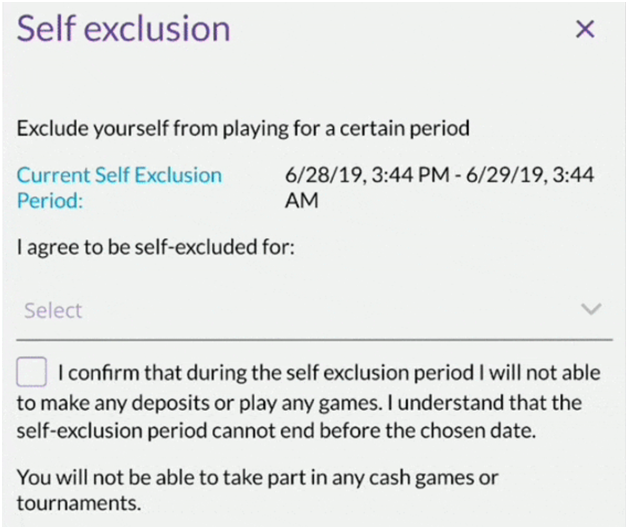 Deposit Limit
The second limit is a 'deposit limit', which sets restrictions on your ability to deposit money into your user balance. This limit has two components: the amount of money you can deposit within a week and whether you can deposit money at all within a week. In the former, you can create a weekly limit of the amount you can deposit. If you lose that amount, you can't play for the remainder of the seven day limit. In the latter option, the option to deposit money into your balance is taken away from you for a week.
Self-exclusion
The third limit is 'self-exclusion'. This feature totally prevents you from being an active user of the platform. You cannot make deposits, you cannot play any games or tournaments. Exclusion period ranges from 12 hours to three months. In case you want an exclusion period which should last beyond three months, you will have to contact customer care.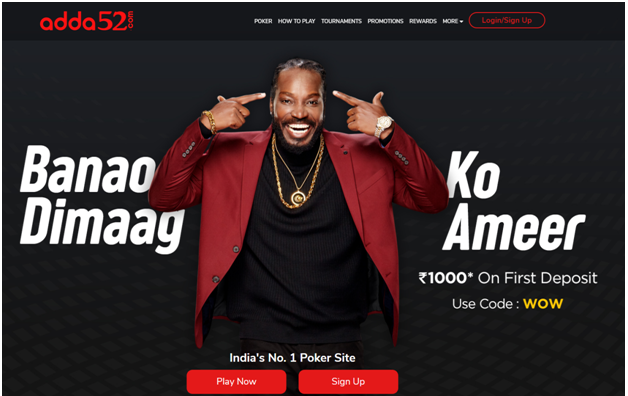 Tournament buy-in Limit
The fourth and last limit is the tournament buy-in limit. Similar to the cash game stakes limit, this specific limit will set a maximum buy-in amount for tournaments. For example, if you set your tournament limit at 550 rupees, you will not be able to take part in any tournament which demands a higher buy-in. The other similarity is your agency to modify restrictions. A reduction in limits will take effect immediately, but an increment of the limit or complete removal of the restriction will have to be approved by customer care. However, if you already have tournament tickets in your account, no restrictions will be imposed even if those tickets are worth more than your tournament buy-in limit. Lastly, this restriction does not apply to the tickets for tournaments, which you can win through satellites, deposit offers and stack-up point redemptions.
If you have any issues with setting your gaming limits you can email to care@9stacks.com for more help.
About Responsible Gaming
Responsible gaming is about protecting players from the potential negative consequences of online gaming. Via Responsible Gaming, that aim to ensure that players have a safe experience while playing poker and casino games. It gives you full freedom to create your own playing limits so that you can control your actions, and play safely at the same time." Industry bodies such as the All India Gaming Federation (AIGF), the Rummy Federation (TRF) and the Indian Federation for Sports Gaming (IFSG) have been advocating that all online gaming companies undertake responsible gaming and player protection measures and adopt certain consumer friendly policies.