Five ways to know that your privacy at Indian friendly online casinos is safe and secure
Indian punters are often worried about their privacy when they join an online casino and make a deposit in real INR. Though gambling or playing slots with real money at Indian friendly offshore online casinos are legal but still as the Indian players have to enter their bank credit card details when they pay at casino, it's a matter of concern whether their banking information is safe or not.
These days often every website which showcases that pop-up "This site uses cookies to enhance user experience" comes under this. Your user IDs, passwords and payment details are what can be accessed by accepting cookies. But, giving your consent and your payment details to Google or Facebook is not often the same as giving your details to an online casino operator, especially in India.
With the increase of hacking, cybercrime, and cyber terrorism this is really a matter of concern for Indian punters since the news of Online Casino group leaks data of 108 million people was published in a news report. The breach happened at an online gambling domain here the bets, withdrawals, deposits and other personal details were leaked on the internet. Here are therefore five ways to know that your privacy at Indian friendly online casinos is safe and secure
1. Play at GDPR casinos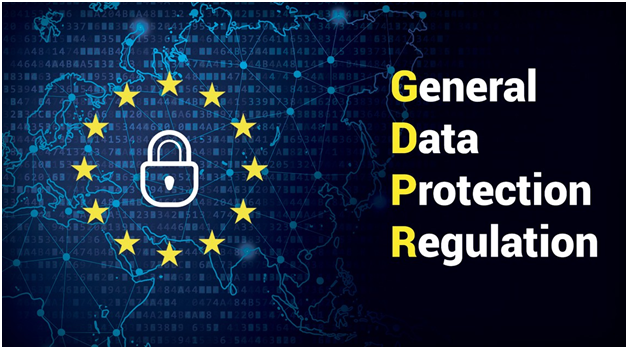 If you are playing at GDPR Indian online casinos then your privacy and details are safe and secure. General Data Protection Regulation or GDPR, was a bill passed by the European Union to protect the data of customers and users by all online companies. The law protects your data and any leak from any company would cost them millions of dollars. However, there is no such law in other countries, including India.
The GDPR aims primarily to give control to individuals over their personal data and to simplify the regulatory environment for international business such as depositing at online casinos with Indian rupees by unifying the regulation within the EU. So make sure that you are playing at a casino protected by GDPR and is a legit licensed casino. Few examples are Royal Panda Casinos, Betway Casino, LeoVegas Casino and others.
You will often find that these casinos mention in their privacy policy how they control your personal information and protect your data.
2. Know your rights at online casinos
Playing at GDPR casinos also five you certain rights as a player at the casino. The first is the Data subkect rights. these are the rights which are offered to the players when their details are submitted to an online gambling operator. The law states that it does not matter if the parent company of the online casino is based in the European Union or not, the players from the Union will be protected by GDPR.
3. Find the breach notifications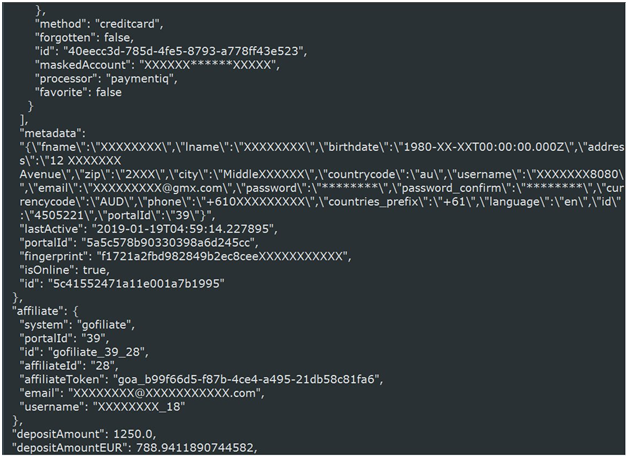 Under the GDPR law, any notifications about a breach in any member state of the law are mandatory as it can jeopardize the privacy of the players. The parent company or the casino website must send out notifications about a data breach within 72 hours from becoming aware of the event.
4. Your right to access the information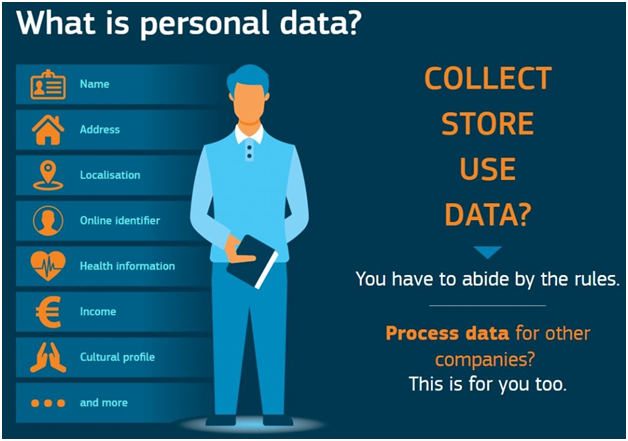 You as a user can have the right to get confirmation from the Data Protection Officer as to whether your private information which concerns them is being processed. If so, where is that data being sent and for what purpose? According to the law, the officer is obliged to provide you with an electronic copy of your information or data, free of charge. This right empowers the power of transparency between the company and users. Online casinos and operators require a constant and systematic check of the data which has been registered with them. To comply with this, a data protection officer is employed in each of these casinos to keep a check on all kinds of data related to users or any criminal activities or offenses.
5. Your right to be forgotten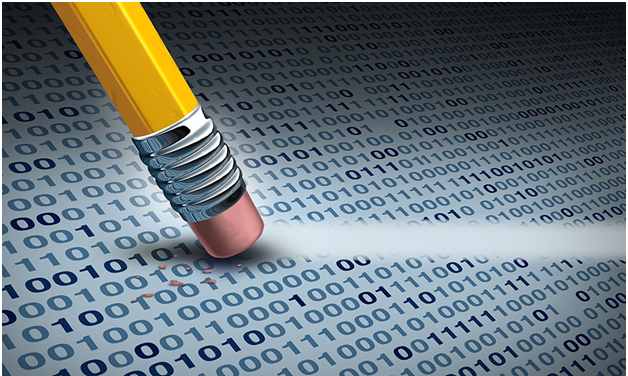 Your right to be forgotten means that you can ask the casino operator to delete your data when you don't wish to play
or gamble at that site. This important right is offered to players under the law of GDPR. With this, you as a member of an online casino have the right to ensure that the Data Protection Officer erases all the private information which has been provided by you. This also means any further dissemination of the data is impossible and it also protects your data from being processed by third-parties.
Also with Data Portability you as a player have the right to receive any personal data which concerns you which you had previously provided to the casino operator. This data can be transmitted to another controller.
Know that Privacy By Design has been present in the law of GDPR since a very long time, however, it has finally become a legal requirement. The privacy laws abiding by GDPR must be present included in the data protection system by design, and not added later.
Finally with these five ways to know that your privacy at Indian friendly online casinos is safe and secure remember that no casino will risk breaking such a strictly monitored and enforced law such as GDPR. But if you are anxious punter and still feel nothing is safe at online casino when depositing with bank credit cards, the best option is to use ewallets like Neteller to make a real money deposit in INR at the online casinos to play slots or do sports betting.