New poker-themed series 'Around the Table' by Spartan Poker now live on SnG Comedy Channel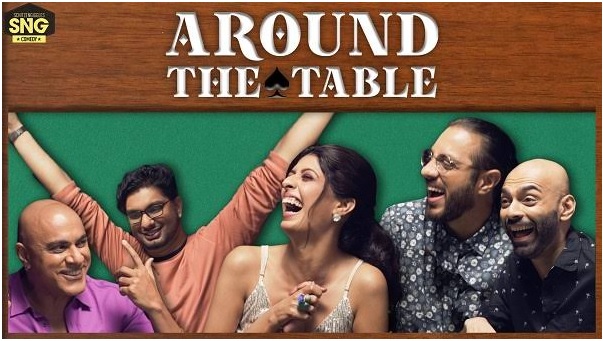 Spartan Poker online poker website along with with SnG Comedy and CHNO Shuffle has introduced a new poker-based series – Around the Table. This new video series that brings together a diverse set of entertainers from various fields and pits them against professional players in a friendly and casual poker game. The series went  live on SnG Comedy along with CHNO Shuffle's Social Media Channels on October 24.
The first episode of Around the Table features composer and rapper Baba Sehgal, actor Aishwarya Sakhuja, professional poker player Abhishek Goindi and comedians Karan Talwar and Gursimran Khamba, who play a game of poker, and crack jokes on one another. Sakhuja played Toasty in Indian daily soap Saas Bina Sasural and here, she shows the rest that poker isn't a male dominated game as most believe in India.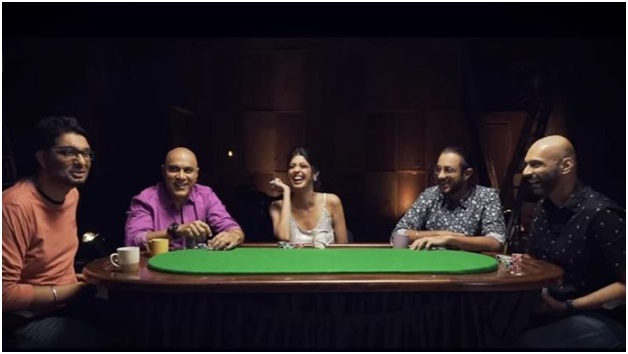 Actor and Comedian Suresh Menon will be a part of the second episode of the series along with a professional poker power couple who were once doctors. Commenting on the launch of the web series, Amin Rozani, Managing Director of Spartan Poker said, "We are excited to introduce this series in order to reach a new audience and inculcate them about poker activities.
He further added that their vision is to provide opportunities to viewers which will help them broaden their horizons and explore their interests. Partnering with the leading comedy content brand like SnG comedy fuels their ambition of recruiting newer audience while keeping poker fans glued to continue through these initiatives. Anshu Patni Singhi, Founder of CHNO Media, noted, "The idea of this video series has been to mix entertainment and poker to introduce a whole new audience to the incredibly fun world of poker."
Comedian Karan Talwar, who was part of the first episode of 'Around the Table' added, "Having been a poker fan myself, he always wanted to do something fun around the game. Also note that recently, 9stacks launched a show called Pokerface hosted by Gopal Dutt and that show was also well received by the industry.
About Spartan Poker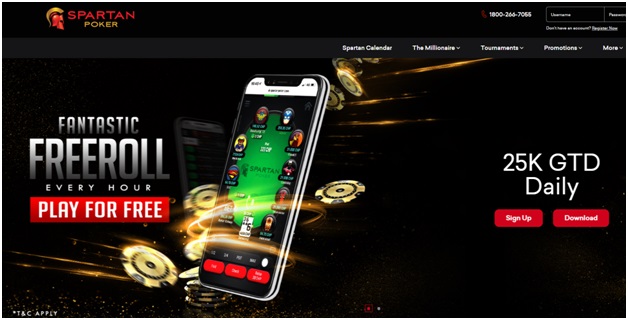 Spartan Poker is an India centric online gaming portal or Indians where you can play variety of Poker games like Texas Holdem, 32 card draw, 7 card stud, Omaha, Rummy and various other poker tournaments.
Their games software, certified by Australia based iTech Labs, is guaranteed to provide completely fair gameplay by ensuring that all game events that are meant to be random would be absolutely random. Also SpartanPoker.com is licensed to provide these gaming services in India, and that playing poker on SpartanPoker.com is complete legal.
Their play money tables provide the perfect training you'll need to hone your poker skills to the point where they help you win large amounts of cash. If you are new to poker, or merely want to revise your poker knowledge, the Poker Tools section should provide you with all the theoretical understanding of poker terms, betting structures and strategies.
Bonus offers at Spartan poker

There are loads of bonus offers at Spartan Poker, As a new player you can use the code 'WELCOME' while depositing and get 10% Instant Bonus Max Upto Rs. 1,000 and 200% Locked Bonus Max Upto Rs. 10,000.