How To Play Vegas Flush BoltBet At Online Casinos?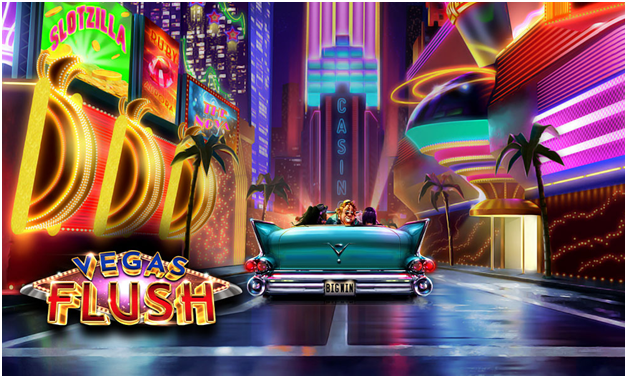 Vegas Flush Boltbet comes from Microgaming. Microgaming has offered a reimagining of one of the most popular titles and provides a new way to enjoy online slots games in a secure mobile casino. It has introduced Vegas Flush BoltBet, a unique reimagining of Vegas Flush online slot. Vegas Flush BoltBet is a unique solution in a scenario where players are constantly looking for new ways to enjoy these online casinos.
This brand-new version of slot machines is available at well-known casinos online and those online casinos that are powered by Microgaming.
Vegas Flush BoltBet went live at Microgaming online casino in the second quarter of the year 2020 and introduced players to a completely unique experience. The predecessor to this game, Vegas Flush online slot, featured the story of multiple fictional high rollers going all-in against the house in a card tournament at The Straight Flush, one of the richest casinos. Now, Vegas Flush BoltBet retains the art style of the original game, but the gaming experience has been revamped, and it feels familiar yet new.
The game has been designed for all sorts of players, but people who are new to the casino games would find it more appealing than the rest. BoltBet improves the traditional slot games by providing multiple speed options, allowing the player to set the Autoplay count up to three times faster than conventional slots without affecting the game results. The new simplified and streamlined design of the game will cater to the needs of the veterans as well as the newbies alike.
BoltBet Features
Players can expect the same great Vegas Flush with the addition of enhanced BoltBet features for those who like to play shorter games. New and innovative design concepts include a simplified interface and console, one-click play, and multiple play speed options. These added features will likely appeal to all levels of players who like to get into the game quickly and prefer more action in their playtime. These added speed features mean that Vegas Flush BoltBet plays up to 3 times faster than regular slots games. Players are also able to stop at any time giving the player control of their gameplay.
About the game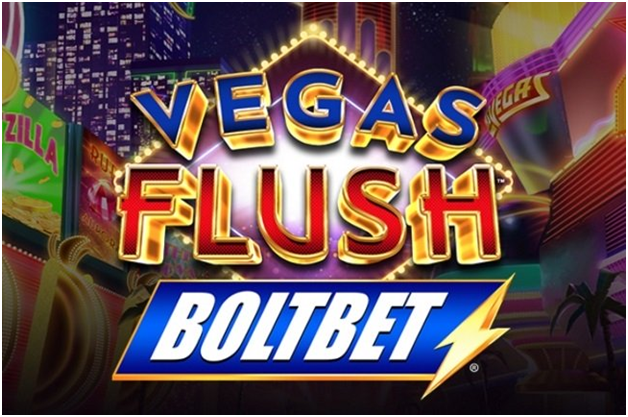 The base game is fixed at 9 paylines across 5 reels with only the highest win paid per selected payline, and include symbols such as the Scatter, Wild and Regular symbols. No slot symbols and slot reels are displayed, and only the results of the play are displayed within the win area. Multiple paylines wins payout from highest to lowest when playing multiple paylines. All wins are multiplied by the number of credits bet, except when Scatters are involved.
You can expect to find Scatters as well as their other favourite features such as Wilds and Free Spins. While regular wins are paid from left to right across the paylines, the Scatters in Vegas Flush™ BoltBet® enhance the game by paying in any direction. Scatter wins are also multiplied by the total number of credits bet on a spin and are added to Payline wins. Both Scatter and Free Spins wins are also added to the player's regular wins. Wild symbols are able to substitute for all symbols except Scatters during both the base game and Free Spins.
Free Spin rounds are triggered when players land either 3, 4, or 5 Scatter symbols during their run. 15 Free Spins are granted to players, and all wins during the Free Spins round are tripled. However, 15 more Free Spins can be retriggered during the Free Spin round in order to keep the action going. All bets and lines played during the Free Spin rounds are the same as the round that triggered the Free Spins. This means that players who trigger a Free Spin during a round will carry that bet amount through the whole Free Spins round. It is interesting to note that winnings are automatically collected during the Free Spins.
Vegas Flush BoltBet is a high-volatility slots game with a total hit frequency of 31.37% and a payout percentage of 96.10%. Because the game is fixed to 9 paylines, the minimum bet amount is 0.09, or 0.01 on each payline. The maximum bet is 5.00 per payline which if you know your maths adds up to a total of 45.00.
Vegas Flush BoltBet is considered to be a high-volatility game and has an RTP of 96.10 percent 31.37 percent Total Hit Frequency. The new game also features a bonus round of 15 Free Spins with a 3x multiplier. The maximum potential win is a whopping 150 000 coins.
The players are given a choice to stop playing at any point and then resume their play from the moment they left later. This feature offers the players complete control of their gaming experience. To play
Vegas Flush BoltBet, a player only needs a compatible computer or mobile device, along with a reliable internet connection.
Where to play Vegas Flush Boltbet?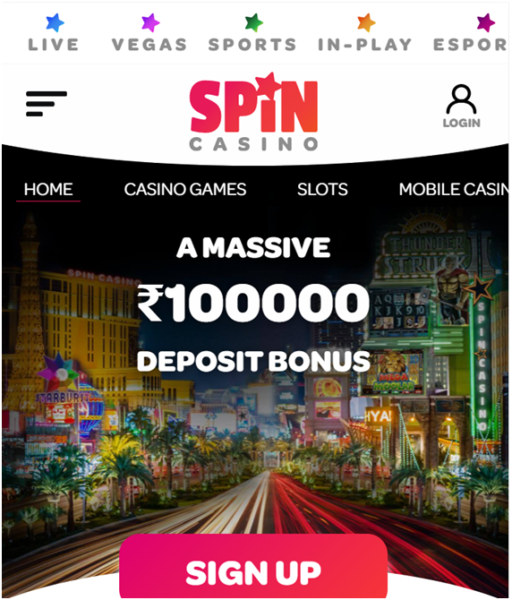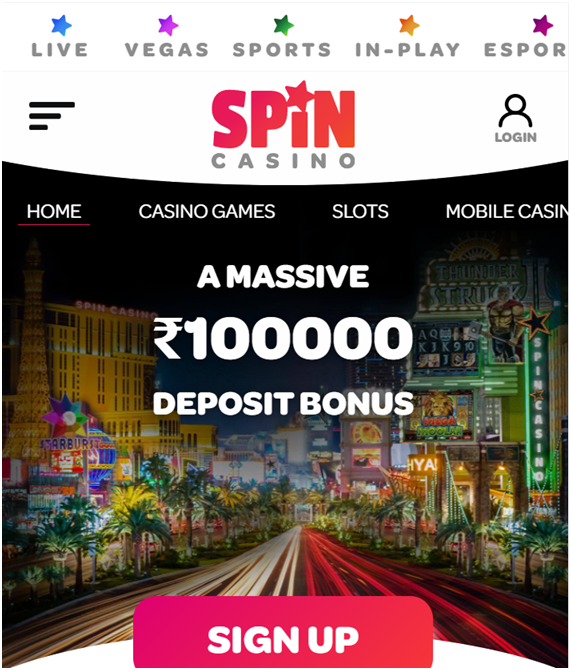 You can play Vegas Flush Botlbet at any of the Microgaming powered online casino.
And others.
To win Vegas Flush Boltbet slot game you need to first understand the game. It is better to play for free first at the online site and then venture out for real money gaming.
Microgaming & On Air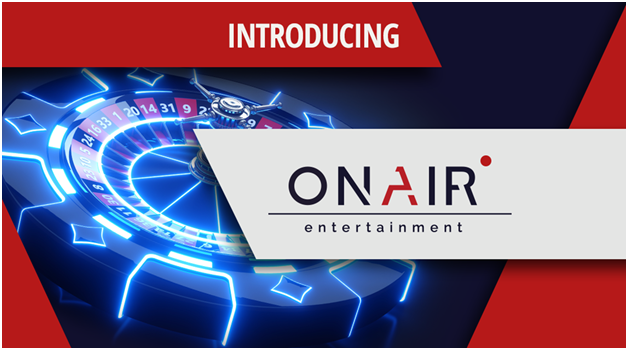 Microgaming, the online casino software giant, has recently at the time of writing unveiled its plans to release a live casino product. This product will launch via On Air Entertainment.
In this new deal, the On Air Entertainment live suite will be available through Microgaming's premium platform. Having been in operation since January 2021, the Malta-based casino provider is known for offering live casino solutions. On Air was founded by sector experts and operates a Riga-based studio. All of the firm's developers are based throughout the Baltic region, in countries that include Estonia and Latvia.
On Air Entertainment's main focus is on strengthening its presence over the course of the next few months in the hopes that it can continue to deliver competitive, state-of-the-art gaming products to all of its users.
In this new agreement both Microgaming and On Air have expressed delight at the partnership between the two. According to John Coleman, CEO of Microgaming, On Air Entertainment is representative of a new evolution of live casino games. Mr Coleman said that the firm has plenty of experience, talent and passion to navigate the live casino space.
On Air's Managing Director added that his company intends to follow though with its vision of becoming the leading innovator of choice for live casino experiences. In the future, the brand hopes to achieve its goal of bringing together the industry's top live casino talent. With the partnership between the two, the brand will have access to an unrivalled level of market and customer reach.
Ever since its establishment in 1994, Microgaming has become one of the online casino industry's most prestigious providers. In 2004, the company launched its mobile casino software and ever since then, has continued to evolve into one of the industry's top-rated providers.
To date, Microgaming has a wealth of blockbusters to its name. These include 9 Masks of Fire, Immortal Romance and Book of Oz. Microgaming is perhaps best known for its network of progressive jackpots, which to date, have paid out over €1.2 billion. Their foray into the live casino sector hasn't gone unnoticed either, and the new deal is sure to boost their portfolio.
As Microgaming extends its presence in the live casino market by continuing to deliver new products, it is worth noting that the company just recently signed an agreement with BLOX in Italy. This agreement means that the software provider will need to deliver a selection of games to its new partner. These games include some of Microgaming's most popular titles from its portfolio.