How To Play At Indian Game Centre Jalebi?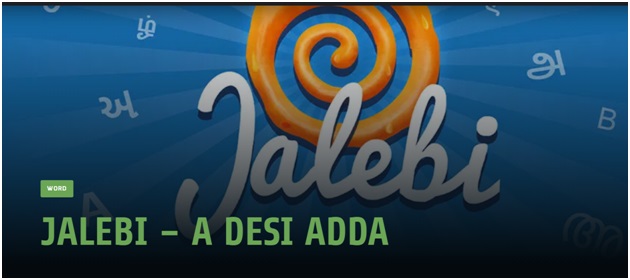 Jalebi Desi Adda is totally an Indian game center to enjoy various mouth-watering fun filled games all free. Jalebi Desi Adda has eight popular Indian games to play which for sure all Indians will love. Jalebi Desi Adda is favorite pass time of many Indians now as you get to play the games on your smartphones be it Android or iPhone all free without spending any paisa.
The makers of Jalebi Desi Adda is Moon Frogs Labs. Jalebi – A Desi Adda is India's first ever game centre which comes packed with 8 popular favourites. Enjoy classics like Ludo, Snake and Ladder, Word Search, Quiz, Word Hunt (Jalebi) and 4-Letters (Barfi), Brick and Snake in this single pack
What Games Can You Play At Jalebi Desi Adda?
At Jalebi Desi Adda you can play the following top games:
Word Search
Ludo
Snakes and Ladders
Quiz
Word Hunt
4 Letters Games
Brick
Snake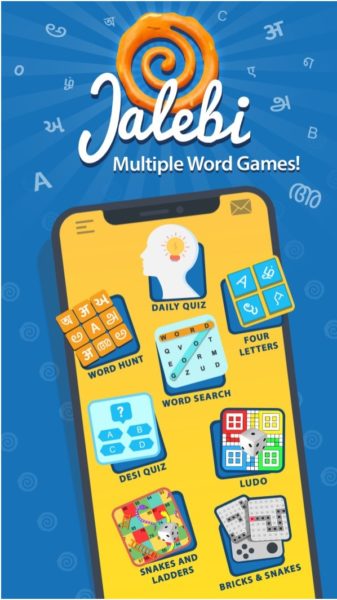 All of the above listed eight games are favourite games of Indians. Thus Jalebi Desi Adda is a full package of Indian pass time games to play enjoy.
These games are offered in English, Hindi, Gujarati, Marathi, Bangla / Bengali, Odia, Malayalam, Kannada, Tamil and Telugu languages.
 1. Ludo
All Indians love Ludo game. At Jalebi Desi Adda you can play Ludo game like a ludo star and become Ludo King. This ludo classic board game is an Indian variant ludo game ever played before. Ludo star! get ready to grab childhood board games with crazy ludo classic board game and win the ludo game as ludo king online multiplayer mode, offline multiplayer mode and in local mode (with friends) as well.
2. Snakes and Ladders
Snakes and ladders is part of Ludo game as you all know but a different game. Play 3 player games in both board game online and offline fun. Hang out with friends and start playing 3 player games snake & ladder in local mode and also play against computer. Escape from snakes, climb the ladders as you climb ladders in real life to achieve your goal.
3. Word Hunt
Do word hunt in this word games to find the hidden words with addictive word puzzles. Get ready for ultimate word puzzle games fun, solve words with friends and challenge them to guess the word. Tap your finger over the crossword grid and see the brain puzzle breakdown in this crazy crossword puzzle games. Easy to play word hunt games, but hard to become word master.
4. Word Search
Word Search at Jalebi Desi Adda is unique Desi word search games ever played before. This word search games includes classic word puzzles with addictive brain teaser games fun. Find the hidden words in this brain games from the secret letters on the board. In this word search free game, all the brain teaser games levels / word search puzzles are automatically generated by the app for endless word search puzzles fun.
5. Quiz
All of you love to play Quiz games and Quiz is an ultimate desi trivia game here at Jalebi Desi Adda. This trivia crack your brain and helps to test your general Knowledge, trivia cracking skills and gives more info about India. Total trivia deals with; Indian GK Quiz and other forms of quiz game questions relate regional and national (India) in which everybody can play trivia crack the questions and strengthen their knowledge.
6. Four Letters
Four letters at Jalebi Desi Adda is a fun games of letters. Grab the 4 letter word from the word rush board and clear addictive word puzzles. Framing 1 word from given four letters is an easy word puzzle games, but you must get 4 letter word as quickly as possible and you can also get extra time when you create 4 letter word. This ultimate 4 letters 1 word puzzle games becomes more and more challenging as you keep on making words to solve the 4 letter word puzzle games.
7. Brick
Play Brick game in Jalebi Desi Adda is new game as launched recently. Brick retro game will take you down the memory lane. It's nearly 25 years since its arrival to this world and since then, it has been a great entertainer. This was and will be your favorite classic video game, which entertains like nothing. If you have played the 1 Bit Video game, then you will really like this game on your Phone.
8. Snake
Snake is another newly added game to Jalebi Desi Adda. The old classic snake game and 1-Bit animation brought live on your Jalebi Pack now. This serpent is sure to take you by its hood. The game app have made all efforts to make this game really awesome classic snake game. Its simplicity is in its controls and animation. The very easy-to-navigate controls makes this an excellent entertainer. If you need to kill your time or banish your boredom, try Snake game and feel the difference.
How To Play At Indian Game Centre Jalebi?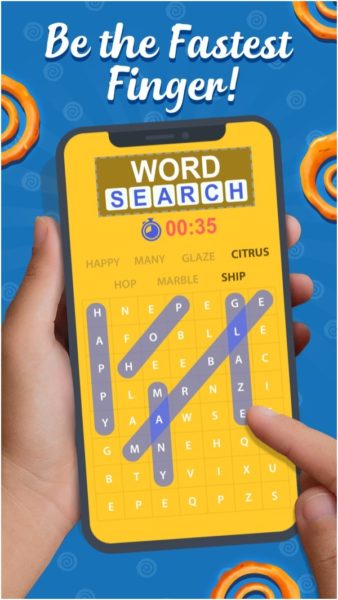 To play at Indian Game Centre Jalebi Desi Adda you need to first download the Jalebi Desi Adda Game App on your smartphones.
Click here to download on iPhone
Click here to download on Android
Once downloaded now start to play the games of your choice.
You are offered free credits to play the games and if you win your free credits are earned to play more.
When creating or updating an Account on the app, you may be required to provide Moonfrog with certain personal information, which may include your name, birth date, e-mail address, and, in some cases, payment information. This information will be held and used in accordance with Moonfrog's Privacy Policy and relevant "just-in-time" notices, if any, provided at the point of information collection or use. You agree that you will supply accurate and complete information to Moonfrog, and that you will update that information promptly after it changes.
You understand that on certain Moonfrog websites your user ID number, name and profile picture will be publicly available and that search engines may index your name and profile photo.
During the Account creation process, you may be required to select a password ("Login Information"). The following rules govern the security of your Login Information: a. You shall not share the Account or the Login Information, let anyone else access your account, or do anything else that might jeopardize the security of your Account.
There are in app purchases if you get short of free credits.