Where You Can Play Live Playtech European Roulette From India?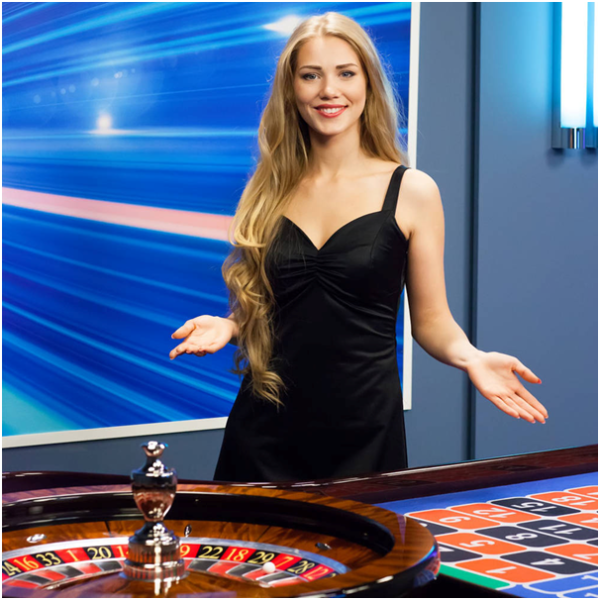 European Roulette is commonly found at online casinos and live casinos. Though many gaming developers have produced this game but one of the popular one is by Playtech. This game is one of the most popular variations of the classic Roulette game that is available at live casinos powered by Playtech and is streamed all live from their land-based studios in Riga, Latvia.
The most interesting feature of this game is that the European Roulette tables are hosted by real croupiers who will make your stay at the casino pleasant and answer to all the questions you ask via the live chat feature.
When you enter the live casino to join the European Roulette table you will feel like you are playing in a land casino atmosphere brought to you by the HD video stream.
Playtech European Roulette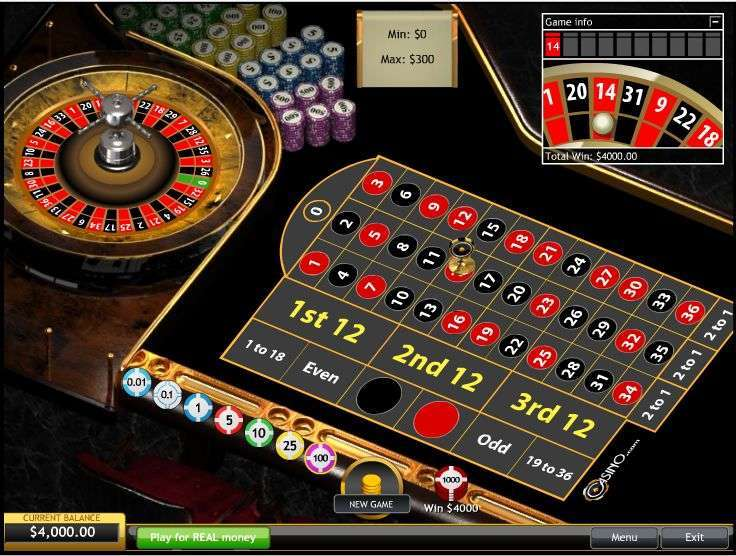 European Roulette was launched in 2009 and it uses the standard rules of the game which means that there are 37 chambers on the wheel and one zero chamber. The house edge in this Roulette variant stands at 2.7% and due to 37 chambers on the wheel, it provides players with higher odds of winning in comparison to the American version of the game. Players are allowed to place as many wagers as they want along with side and call bets.
Where to play Live Playtech European Roulette from India?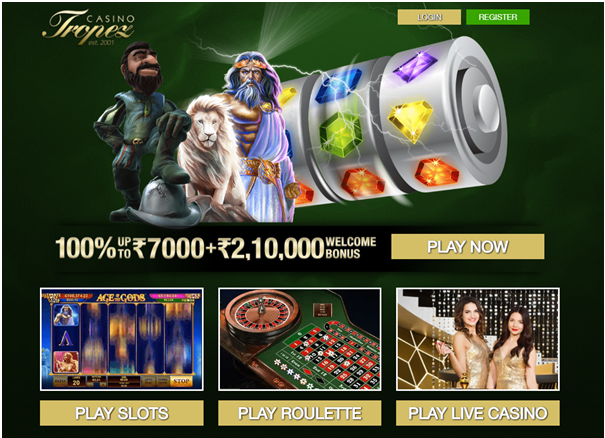 Live Playtech European Roulette is played at live casinos that are powered by Playtech the top-notch gaming provider. You can enjoy this game at Casino Tropez, Betfair casino, Casino.com, Platinum Play, and various other Indian-friendly online casinos.
Playtech European Live Roulette tables are suited for both beginners and high-rollers as they offer an array of betting ranges. In addition to the high-quality video stream, the zoom animation is also offered and players can use it to watch the close-up of the ball spinning on the wheel. The tables are available with single and multiplayer options, so you can easily choose the style of the game that suits you best.
The rules to play the game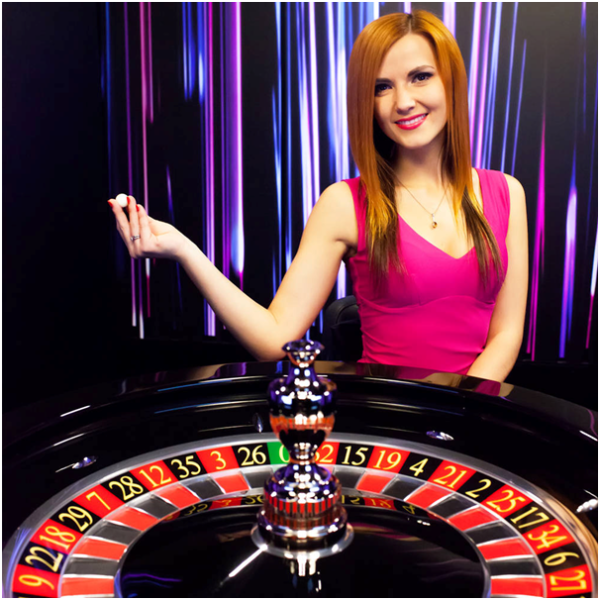 Before you join the table, choose a betting range according to your bankroll. Once you join the table you can choose from six chip values. Place your bets on the preferred number or areas on the table and the game will start. Players can bet on a range of numbers, pairs or quadrants, odd or even numbers, red or black or a single number. Those who want to place side bets should visit the game options panel and under the My Bets tab choose additional wager they want to make. They can also mark their favourite bets and use the Rebet option. Due to the La Partage Rule, players will lose only half of their even-money bets when the ball falls into the zero chamber. All the payouts are listed in the paytable.
Live European Roulette offers multiple betting options and it is rich in features. Hosted by attractive and skilful live croupiers, the tables set in land-based studios in Riga accept all kinds of players and you can join them whenever you want.
The game features a user-friendly interface with all the controls right at your fingertips. If you want to add more excitement to the gameplay and win bigger payouts, you are allowed to place Racetrack or Neighbour bets. The action will be captured with two cameras so that you can watch the gameplay from more angles.
How to play Live Playtech European Roulette?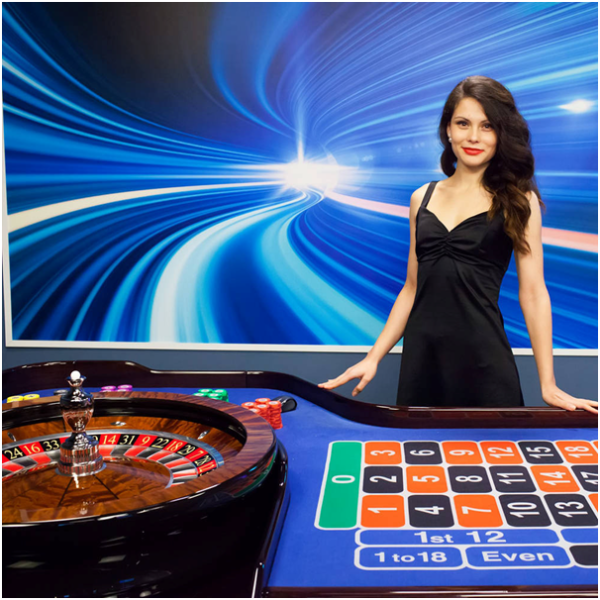 First find the live casino of your choice that offers live Playtech European Roulette.
Register at the live casino and open your casino account by making a real cash deposit in INR or Bitcoins.
Go to live casino and click on the game Playtech European Roulette
Once the game screen opens select the preferred bet limits before you even open the table and based on your choice, six chip sizes will be at your disposal. Remember that limits shown apply to straight up bets, whereas bigger wagers are allowed on other sectors.
Once you have selected the desired chip, click on the bet area to place your wager and you will be on your way.
Neighbour and special bets can be made by visiting the Racetrack located in the game options panel, with My Bets allowing players to save different bet patterns if they want to repeat them later on.
The current table history is shown right next to the live stream window, with two camera views available. Chat, sound, game help, and settings are found below the table layout on the right. If you want to check out the European Roulette rules and learn more about game play, click on the wrench icon and then on help.
The best winning strategies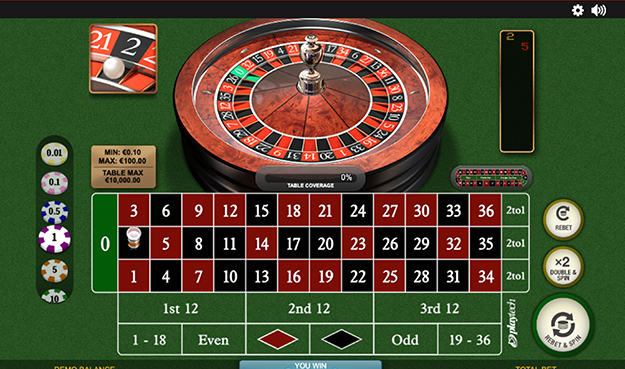 Although roulette is a game of chance you can give yourself a better chance of winning if you follow a strategy when it comes to what you bet on and how much. Many new players work on the lucky number plan and form that kind of strategy to play the game while others who know that this a game of chance wait for their lucky day. If you want to win more often than not you will have to have a better plan.
There are basic rules you should follow – such as never bet more than you can afford to lose and don't chase losses. There is no guaranteed winning system so don't expect to learn how to win every time. But if you use some of these roulette tips to win you might be able to minimize your losses.
First, you should understand the gameplay and how it works.  Also, one of the most well-known systems when it comes to betting on roulette is the Martingale strategy. It is a very simple doubling-up betting system. For example, if you start off by betting INR10 on red and it comes in black, double your next bet to INR20 on red. You need to keep on doing this until it lands on a red and this will cover your losses. The only thing to think about before embarking on this strategy is whether you have enough money to lose before that first winning spin.
Another strategy that is good for more wary players is one known as the Paroli system. Here you make an initial bet of say INR 10 and if it loses you repeat the stake for the next spin. When your bet wins you double your stake for the next game and so on. If you then win three games in a row you should return back to your original stake. The thinking behind this system is that your luck will run out so it reigns in any outlandish bets before you get carried away.
The La Bouchere system
Another one of the roulette betting tips that uses this to good effect is the La Bouchere system. Here you decide how much you want to win – let's say 30 chips – and split the amount into sections: 4, 8, 6, 4, 6, 2. You take the numbers on the outside; here it would be 4 and 2; and add them together to make your stake. You then bet on one of the 50:50 outside bets such as even. Repeat this until you have used all your chips. If any of the bets don't win you add the total stake to one of the ends and bet as before. The system predicts that you should be able to end up with your desired amount of winnings and that is when you leave the table before you discard the system and bet uncontrollably.
The thing about these roulette strategies is that they apply whether you are in a real-life casino or just playing online. As long as you are playing on a betting site that employs a random number generator the systems may be able to help you.
One way that you can ensure not to lose too much money – especially if you are playing at live casino – is to concentrate on the outside bets. These bets only apply to boxes outside the numbered grid of the betting table and are for red or black, odd or even, or for groups of numbers either in rows or number bands. The odds are not as big but that means that there is more chance of winning. The inside bets refer to the numbered grid and the intersections joining them. You will win more per stake if you gamble on these but they are less likely to come in.
An advantage of playing roulette at live casino is that you can also use the betting site's offers to good effect. Depending on what live casino you sign up to as a player account holder you should be able to get yourself an attractive welcome bonus. This means that you could head straight for the site's roulette games – and there are bound to be quite a few to choose from – and use your free bets or bonus cash to start off with. You could start winning before you've even spent much of your own original money.
Playing sensibly and keeping to your own INR limits will give you more of a chance to win at a steady rate and the more you play and practice, the better you will start to get a feel for the game.