What is PaymentIQ deposit option?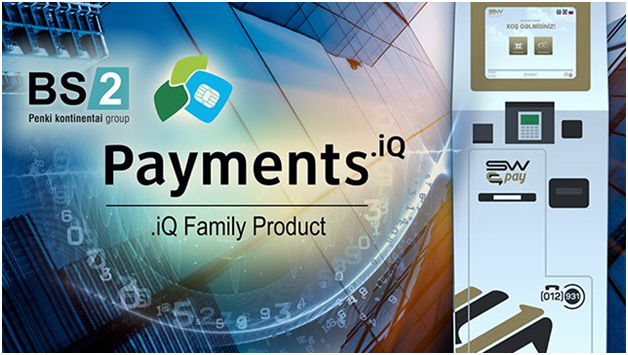 At Indian friendly online casinos you need to fund the casino with real money in INR to play and gamble. For this you need to go to deposits page or banking page at the online casino and choose the best payment option that suits you to make a deposit. You will find various banking options popular being credit or debit cards, e-Wallets like Neteller or Skrill or various other modes like Paypal and others. One such deposit option is PaymentIQ which is one of the newer options available for online casino websites, but it offers plenty of features you might find convenient.
What is PaymentIQ deposit option?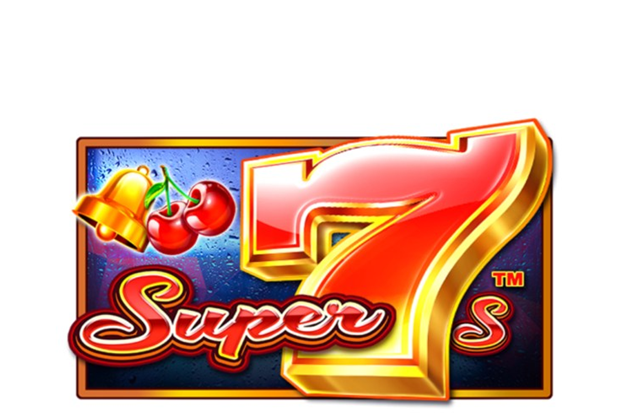 PaymentIQ is a payment platform from Swedish company DevCode. Since it is designed specifically for the gaming industry, it has plenty of features that make it an ideal choice. Like, PaymentIQ can handle large transaction volumes, so downtime is unlikely. While DevCode focused solely on the Scandinavian market until 2014, it has since branched out into international expansion. You'll likely never deal directly with PaymentIQ to make deposits and withdrawals, as the payment platform works more with the backend of online casinos. The company gives online casinos an immediate overview of all payment activities. Casinos can also easily follow payment activities generated by various products. Additionally, PaymentIQ does have direct agreements with payment providers, which means they can eliminate the middleman and possibly lower fees and other additional costs for you.
Advantages and Disadvantages of Payment IQ
PaymentIQ supports all currencies. That means everyone from European players using the Euro or GGP, as well as players from India using rupees (INR), can enjoy their favourite blackjack table games or online slot games.
PaymentIQ supports most popular payment methods in Europe, such as credit cards, e-wallets, and direct banking. The company also offers a significant number of payment methods from other parts of the world
Also for added safety and security, PaymentIQ is fully PCI DSS compliant.
The main disadvantage of PaymentIQ is that it's very new payment mode, so it hasn't proven itself yet. PaymentIQ also isn't available at every casino.
How to make a deposit with Payment IQ at online casinos?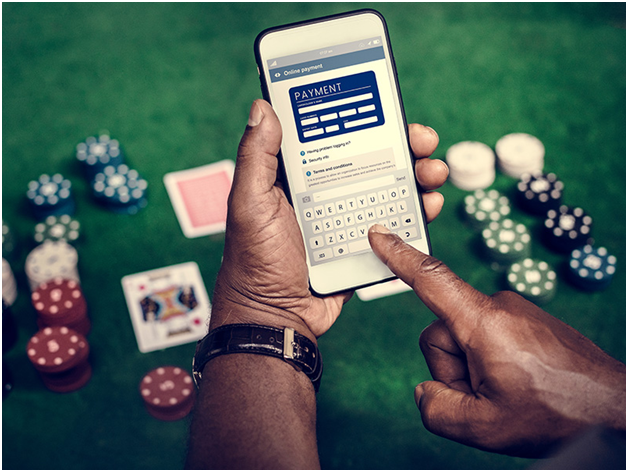 First of all remember that not all online casinos use PaymentIQ as a payment gateway.
Also as few online casinos use you won't have any direct dealings with it as a player. However, if your preferred casino uses PaymentIQ, you'll notice you have access to some of the common payment solutions on the market. Additionally, since new solutions are always being added to the PaymentIQ system, you might see other payment options become available that offer even more benefits. The online casinos like Leo Vegas and Casumo casino are starting Payment IQ  deposit modes.
The other options you can use at online casinos to fund your casino account are Neteller, Skrill, Bitcoins, Bank transfers, Credit and Debit cards, Entropay and more.