Place your bets with Bitcoins and other cryptocurrencies in India- Law Commission favors it!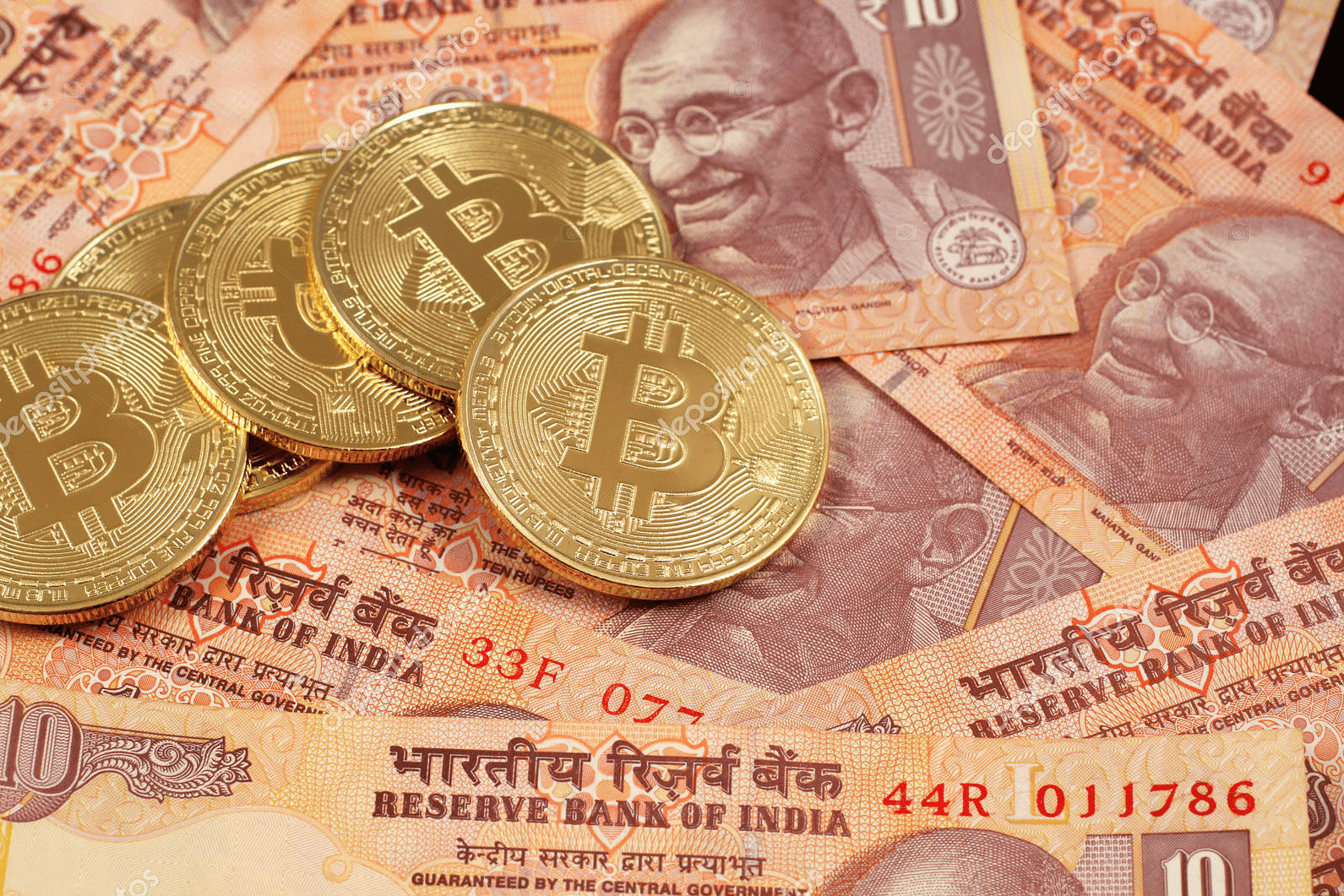 In a recent move Law Commission of India favoured gambling transactions in Bitcoin and other cryptocurrencies.  The commission recently submitted its 276th report to the Union Minister of Law and Justice, Ravi Shankar Prasad  and has favoured the use of Bitcoin and other cryptocurrencies for gambling transactions.
In its report, the Commission stated, "Gambling transactions should be made cashless, making use of electronic means of payment such as credit cards, debit cards, net-banking, Virtual Currencies (VC – also known as Cryptocurrency), etc. Stringent law(s) should be put in place to control Foreign Direct Investment and at the same time, to prevent money laundering, while also implementing necessary tax reforms."
Thus proposal has been put forward as straight-jacket prohibition on gambling resulted in a rampant increase in illegal gambling, which resulted in increase of black-money generation and circulation. This way regulated gambling could ensure the detection of fraud and money laundering and would create transparency.
According to the Law Commission of India, Betting and gambling transactions should be linked with operator's as well as player's Aadhaar card and PAN card, so as to ensure transparency and State supervision. The cap on the maximum amount that can be staked in a wager should be fixed by law and be strictly implemented.
Is betting with Cryptocurrencies legal in India?
The answer is yes it is legal but Indian banks cannot deal with it.
Finance minister Arun Jaitley, in his budget speech on 1 February 2018, stated that the government will do everything to discontinue the use of bitcoin and other virtual currencies in India for criminal uses. He reiterated that India does not recognise them as legal tender and will instead encourage blockchain technology in payment systems.

"The government does not recognise cryptocurrency as legal tender or coin and will take all measures to eliminate the use of these cryptoassets in financing illegitimate activities or as part of the payments system," Jaitley said.
In early 2018 India's central bank the Reserve Bank of India announced a ban on the sale or purchase of cryptocurrency.
But RBI had said in the statement, the underlying technology on which the cryptocurrencies work is promising. They said, Blockchain technology benefits financial inclusion and will increase the efficiency of the financial system. Thus, it should be explored and exploited. Essentially, they believe in Blockchain, but not in Cryptocurrency.
Now amid RBI crypto circular which has banned Indian banks from dealing with cryptocurrency entities, the Law Commission of India in its report submitted to the Minister of Law and Justice Ravi Shankar Prasad has recommended cryptocurrency as one of the cashless means for gambling transactions.
If you think India avoids interacting with cryptocurrencies, you should look at their gambling sector. You need to know that sports betting is illegal in India. Even so, individuals have found alternatives "around" the legislation in force.
Illegal operations could cease if the country's regulatory body would persuade the government to accept sports betting and allow players to invest in cryptocurrency.
"If banking is something the exchanges are not allowed to do, then the solution is something that direct banking doesn't come in," Nischal Shetty, founder, and CEO of exchange WazirX exchange claimed this year.
Shetty's reference was linked to the Reserve Bank of India's (RBI). The financial body banned any bank in India from operating with cryptocurrency. There is still hope, as several appeals were filed against the interdiction. To find out the verdict, crypto traders and players will have to wait until next month.
"It is the first time that a body appointed by the government has given recognition to virtual currencies that they have value and can be used for a transaction. Therefore, it is a very positive sign, especially considering the report has come out after a lot of deliberation," Shetty claimed.
Legalizing gambling in India would mean a revolutionary change for the national ecosystem and a step forward towards considering cryptocurrencies as a vital method of payment in the country.
Where to buy cryptocurrencies in India?
These days almost all of the online casinos offer Indians to play poker, rummy, slots and other casino games with cryptocurrencies like Bitcoins, Litecoins, Dogecoins, Ethereum, Bitcoin Cash and others. You can play at these casinos and win big cash. All you need is to buy these cryptocurrencies from exchanges and store them in an e wallet and use it whenever you want.
You can purchase Bitcoins with a credit card. Coinbase.com and Coindesk.com are the most popular exchanges. They also offer tutorials on digital currencies.
In India, you can purchase Bitcoin from Zebpay exchange. Zebpay has Android and iPhone app which lets you link your bank account for quick transfers.
You can buy Bitcoins by making a payment to Zebpay's bank account. You can also withdraw the money to your bank account, and track data on Bitcoin valuation in the country.
There is a KYC requirement and you need to verify your ID by simply clicking a photo of your PAN card.
Unocoin, another India-based exchange, lets you trade Bitcoins. They can help you buy, sell, store, use and accept bitcoin. The company claims it has over 1,50,000 customers.
With Prime Minister Narendra Modi-led government going the whole hog to make India a less cash economy, digital cryptocurrency has caught the attention of many Indians. Post demonetisation, leading Bitcoin exchanges in India witnessed a rise in user base by up to 250 per cent.
Click here to visit the popular and best cryptocurrency exchanges in India to buy Bitcoins.