Offshore betting websites to be probed by Indian government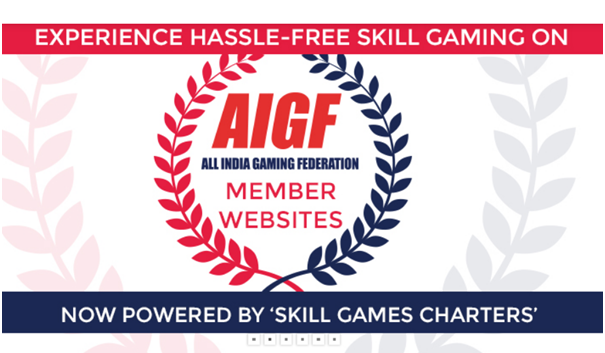 Recently the All India Gaming Federation  wrote to Prime Minister Narender Modi to take action against offshore betting websites. The federation is demanding the Enforcement Directorate (ED) to investigate and take action against offshore betting websites that are illegally luring Indian citizens and accepting bets from India, in contravention of the Foreign Exchange Management Rules and cyber laws.
According to All India Gaming Federation  in its letter to PM stated that many online gambling and betting websites are openly accepting players from India and Indians are depositing money through e-wallets, agents and hawala transactions that is resulting in citizens being lured to the addiction of gambling.
Threat to national security as well as posing gambling addiction
Adding further the All India Gaming Federation  said that the online gambling websites also pose a national security threat as money from Indian citizens is being sent outside India through illegal means and may be used for financing undesirable and illegal activities.
The federation has further asked the central government to take steps to block such offshore foreign websites that are accepting deposits from Indian players under the Information Technology Act and Rules. They have requested Prime Minister Modi to direct the Enforcement Directorate (ED) to conduct a comprehensive probe against the offshore gambling websites for violations of the Prevention of Money-Laundering Act, 2002; Foreign Exchange Management Act, 2000 and other laws.
The most popular online offshore casinos listed by All India Gaming Federation  which are illegally soliciting Indians for gambling are 1xbet, Jeetwin, BetRally and Bet365.
The gaming federation while seeking a crackdown on offshore betting websites has clarified that the central government should favourably consider licensing and regulating online sports betting within the country in light of the Law Commission's recommendations and suggestions by other jurists. According to them, this move will prevent money-laundering and outflow of betting money abroad through illegitimate means and ensure that massive amounts of money that are spent on betting are taxed within India.
About All India Gaming Federation
All India Gaming Federation is a non profit organisation and an apex body that focuses on policy advocacy, research and forum for discussion among various stake holders associated with gaming industry. The Federation is committed to dealing with issues pertaining to the Gaming Industry and its stake holders through knowledge papers, conferences, events, discussions, press holdings etc. This Federation was launched in 2016 and works with relevant policy makers to demonstrate the benefits of having legalized and regulated market place.
Wanna know what are the best and legalize poker sites for Indian players? Read our next post.