Free to play Tournaments launched by PokerBaazi – Best for beginners of poker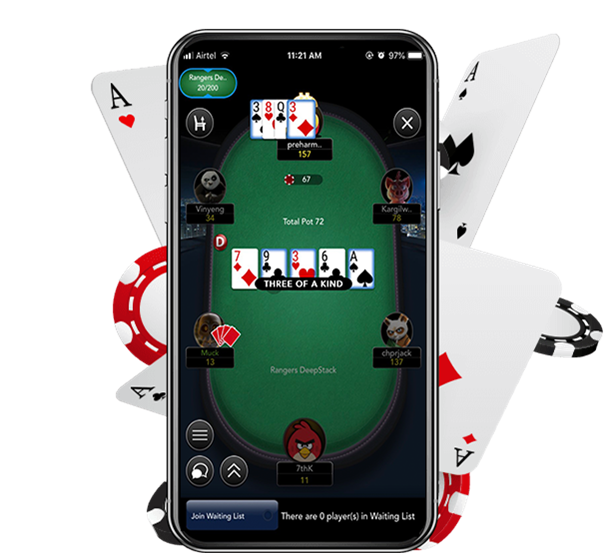 Recently Pokerbaazi the popular Indian poker website that offers real money poker games to play online announced free to play tournaments. Earlier it has launched first of its kind multi-day tournament Game Changer and Baazi Rewards which is an industry leading Player Rewards System.
Free Entry Tournaments from Poker Baazi comes with the intention of setting up a platform for beginners to learn, enjoy and play poker for free – all while standing a chance to win real money. These fully redeemable free entry tournaments already commenced from the 1st April and will be hosted every 10 minutes, all through the month.
These tournaments allow players to build poker bankrolls without any investment and all winnings are completely redeemable with  no strings attached! This means you need to simply play, win and redeem! The tournaments also include an exciting Leaderboard race rewarding players with cool gadgets like a One Plus 6T and an Amazon Echo in addition to tons of bonuses.
According to Navkiran Singh, founder and CEO of PokerBaazi, PokerBaazi has been synonymous with the term 'revolutionary' in the up and coming arena of online poker. We aim to include players of all calibres and this new initiative will ensure fruitful participation – especially from beginners.
Rewards and Promotions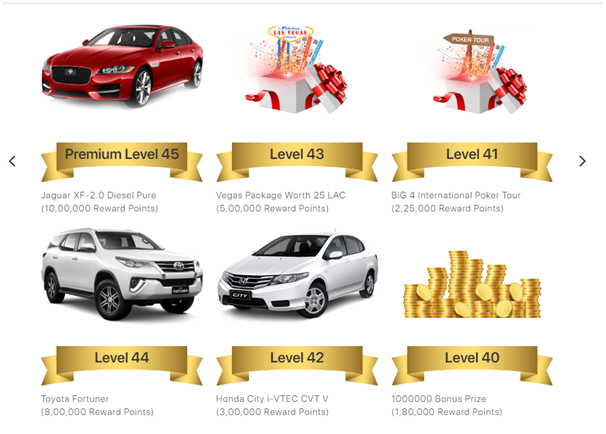 PokerBaazi is indeed catapulting the Poker experience to an International level by providing a safe, secure and trusted platform to put money in, play and get rewards. At the time of writing Poker baazi was offering 100% up to Rs 10000 welcome bonus to all poker players.
It's Baazi Rewards is an innovative and unique loyalty rewards program which gives back maximum benefits to a player and that too as per the player's choice. A player can now choose to go for grand prizes, the list of which includes what not – from real cash prizes to international packages to the most sought after poker destinations in the world like Vegas & Australia, ICC World Cup packages, Bahamas Island, Cruise, iPhones to supercars like a Jaguar!! Alternatively, a player can also go for a direct Cashback.
The grand prizes are covered under Loyalty Rewards Program and direct Cashback comes under the Cashback Program. To be eligible for any of these programs, one needs to earn Reward Points, which are auto generated as and when you play cash games.
Click here for the latest promotions on offer at Poker Baazi.